Our life is sideways right now, and that just doesn't feel good.  With a two week trial at the end of May that consumed me for more than a year, Paul and I haven't been able to spend the kind of time together on the boat that we usually are.  Time that we need.  My last night there was New Year's, and we had a great evening with good friends.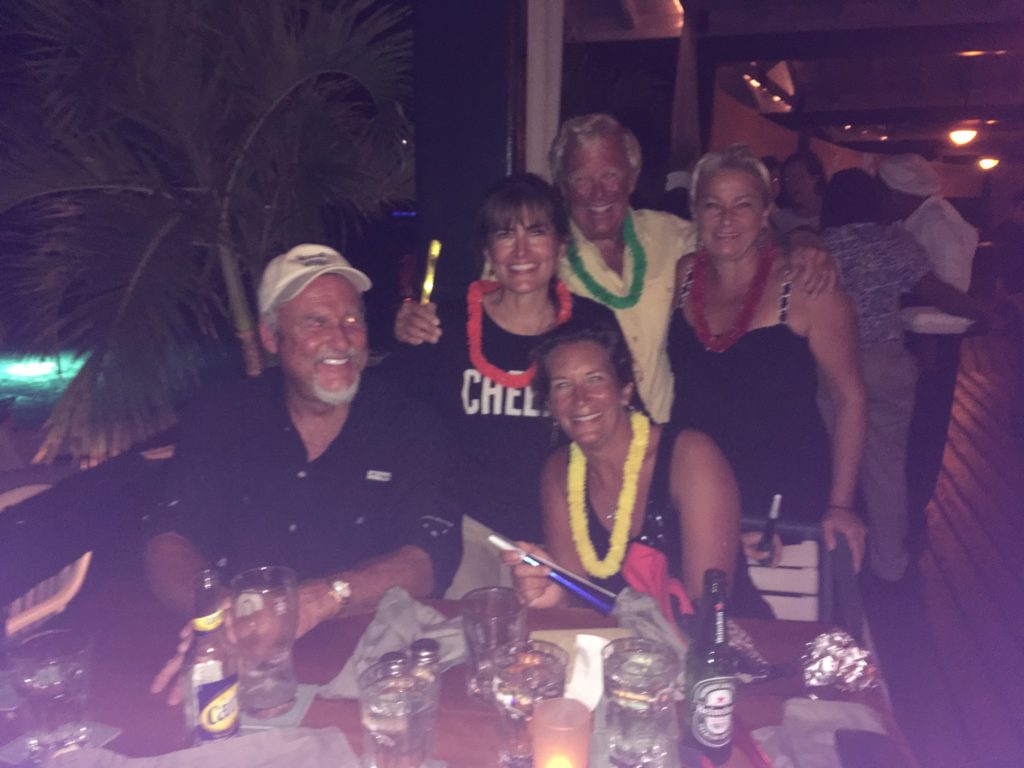 Since I had been ignoring Paul for months, we had planned to disappear together just as soon as trial was over, but… well… trials don't always go the way you work so hard to make them go.  And then I got consumed with more good work – which helped me dust off my knees and patch up my pride.  And then I did what I do and hopped the next flight to Geneva to spend some time with with Em and Chris for a few days.  And then before I knew it, Paul was heading to Pale Horse* to keep her safe for another hurricane season, and I was working hard to get my work under control so that I could go spend some time in my favorite place with my best friend – just the two of us – during my favorite time of the year.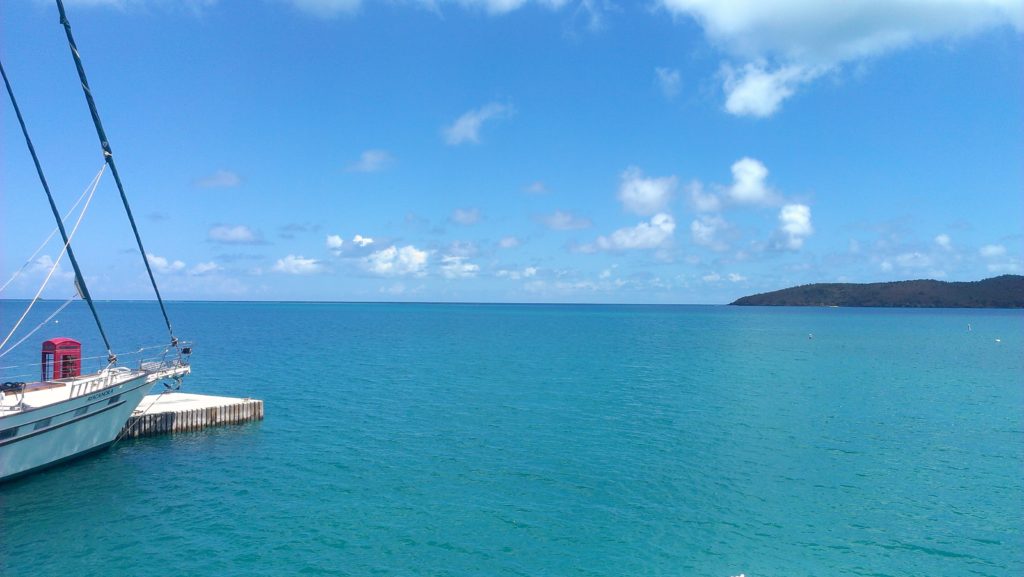 And then this happened…
Un mois d'activité tropicale dans l'Atlantique résumé en 52 secondes.

Posted by Observatoire Keraunos on Friday, September 22, 2017
Which led to our life – literally and figuratively – being sideways.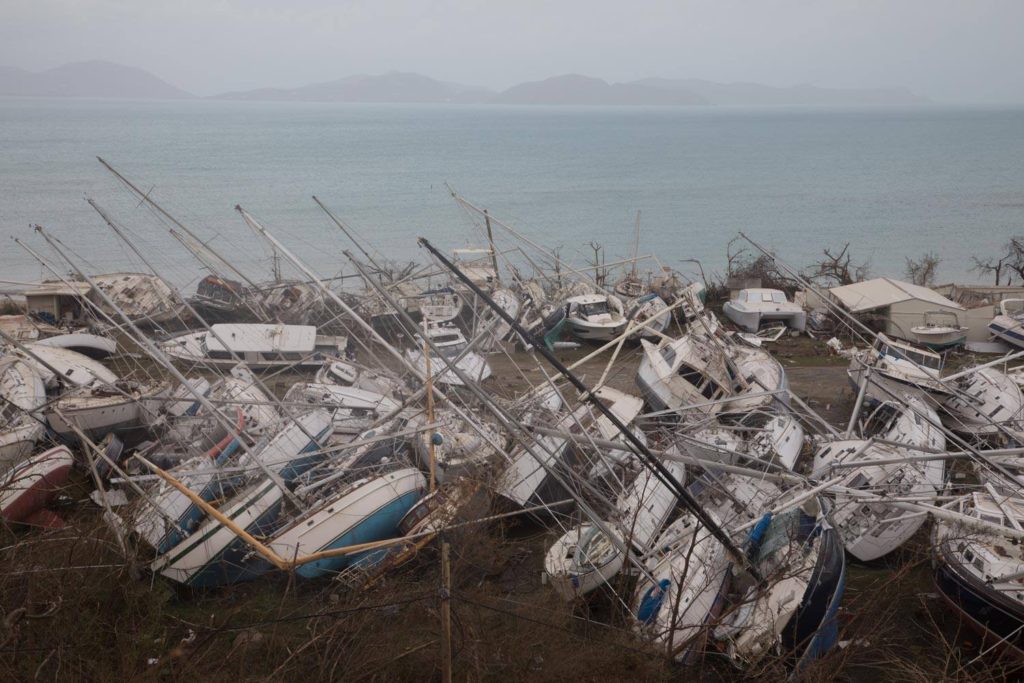 We are hurting.  We are missing a life that we love.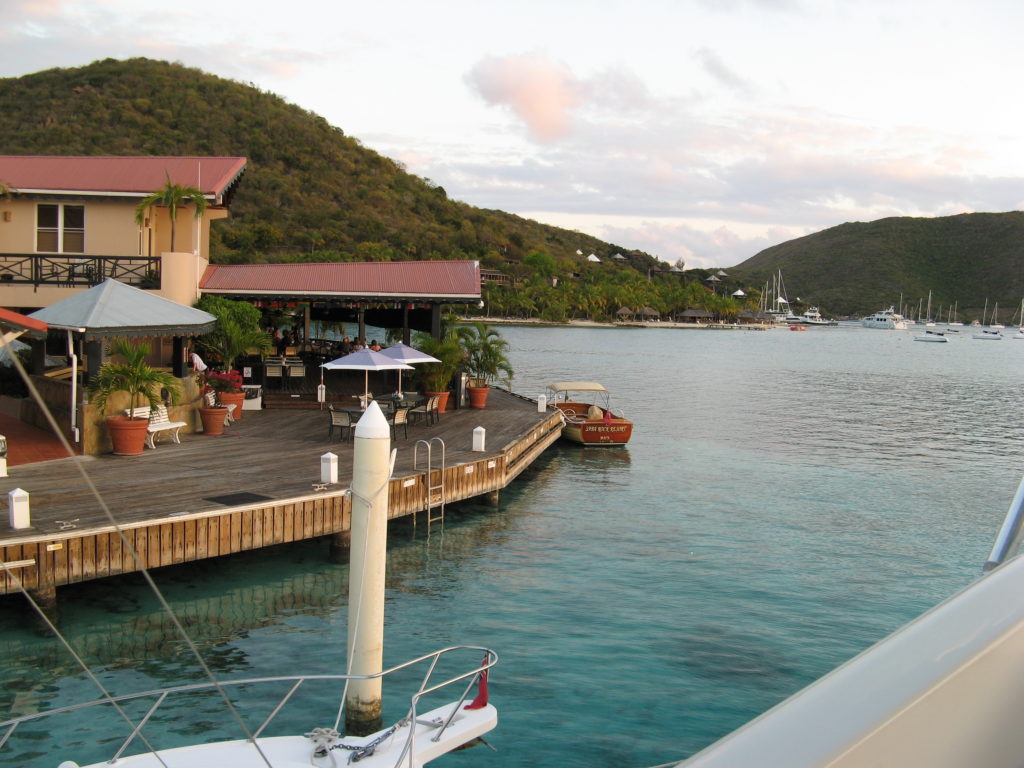 We can't change the fact that the place that has always brought us solace is physically and financially devastated now.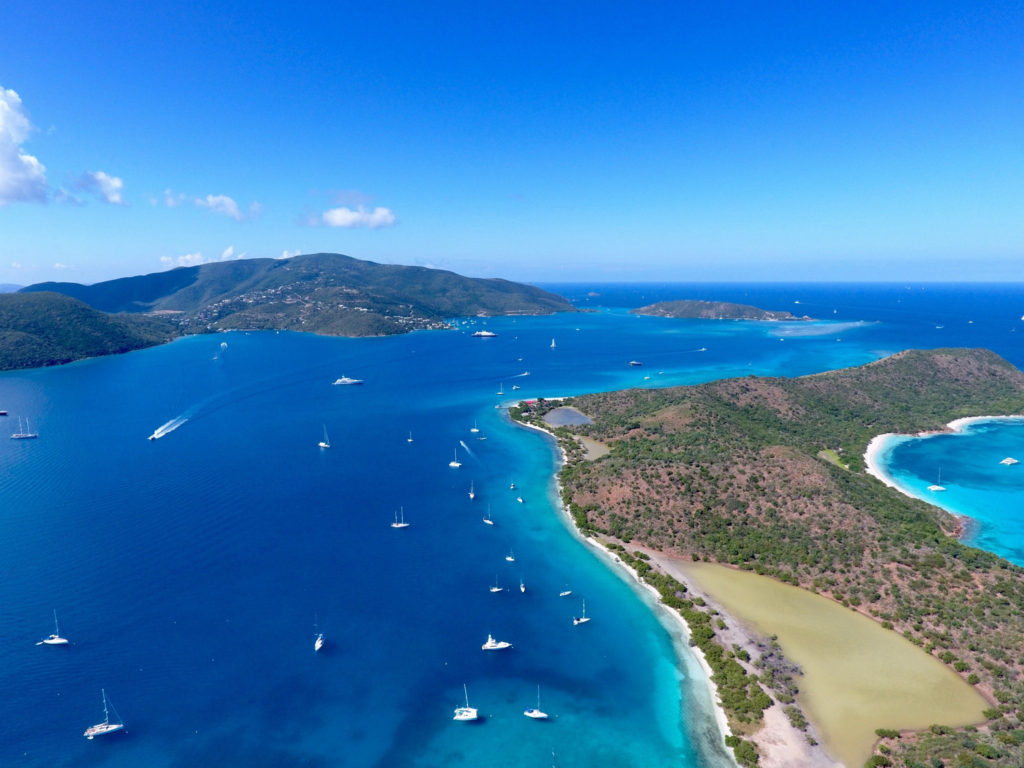 So, Paul and I decided that we really needed the healing that only the sea can provide.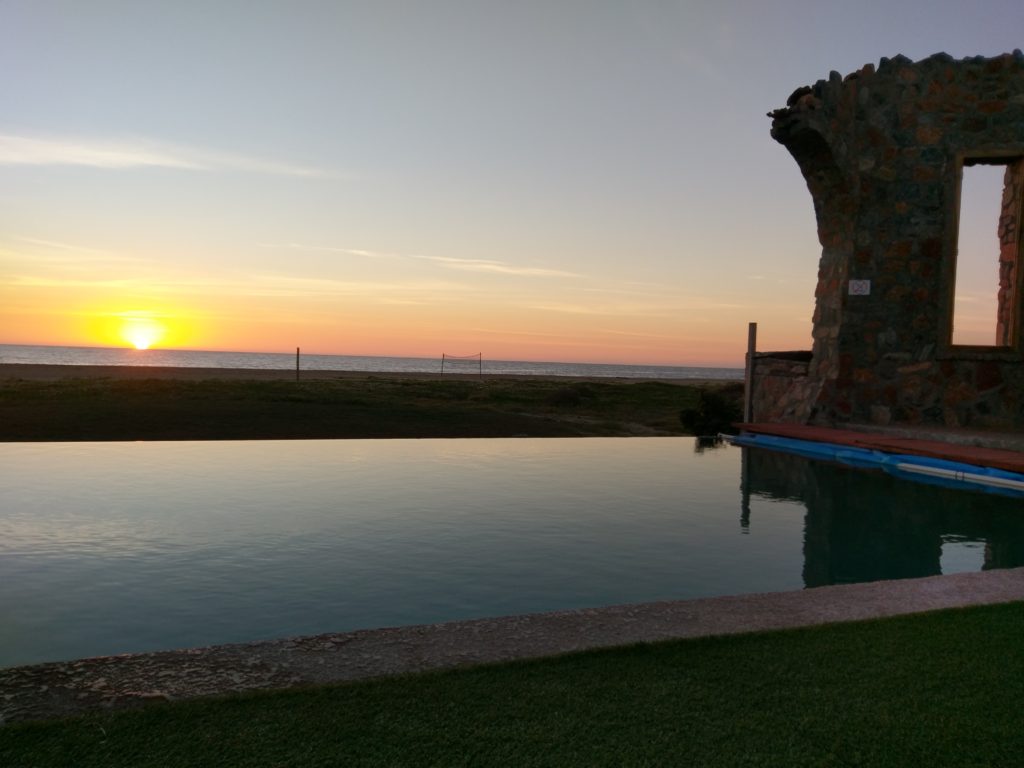 We headed to the sleepy little town of Todos Santos, Mexico – a place we had never been, but had heard good things about from friends. It is about an hour north of Cabo San Lucas, near the southern tip of Baja.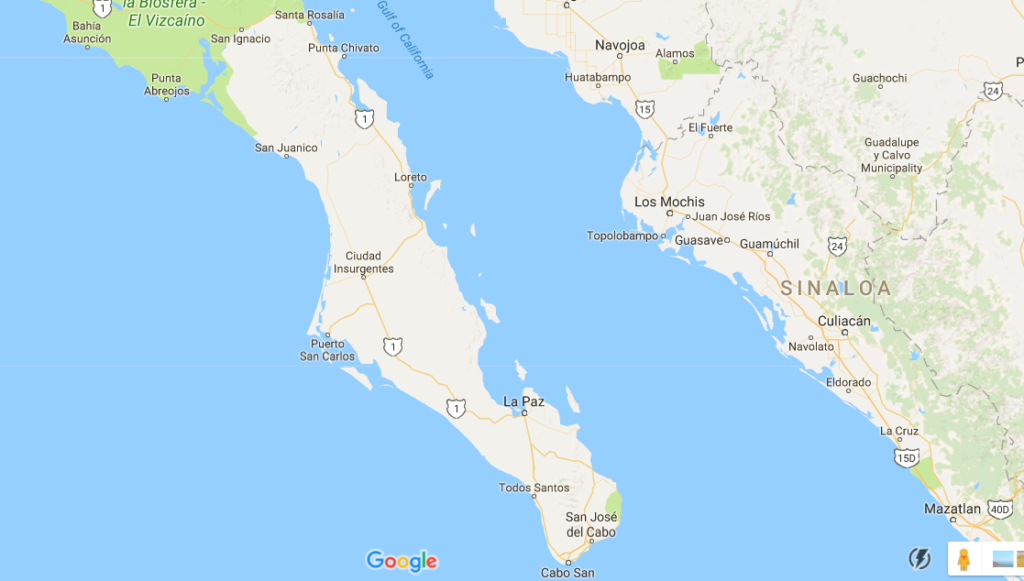 We stayed at the very comfortable La Bohemia Hotel Pequeno, where the pride they take in the hospitality they offer shows.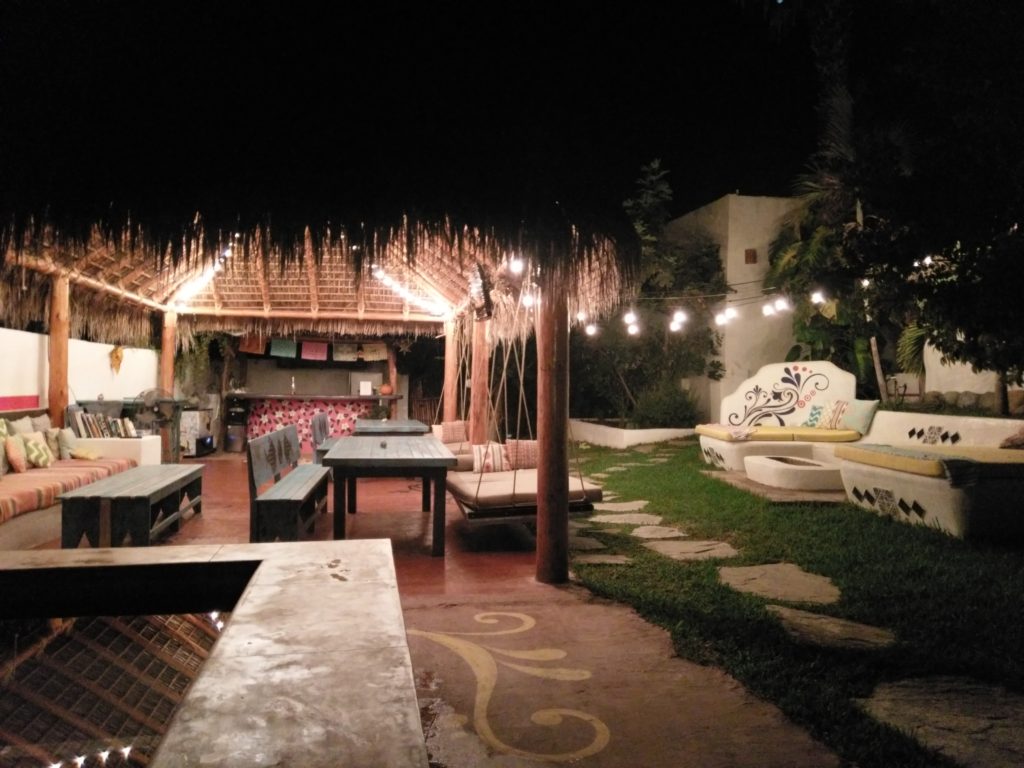 And we spent our days at the El Faro beach club, which we had mostly to ourselves.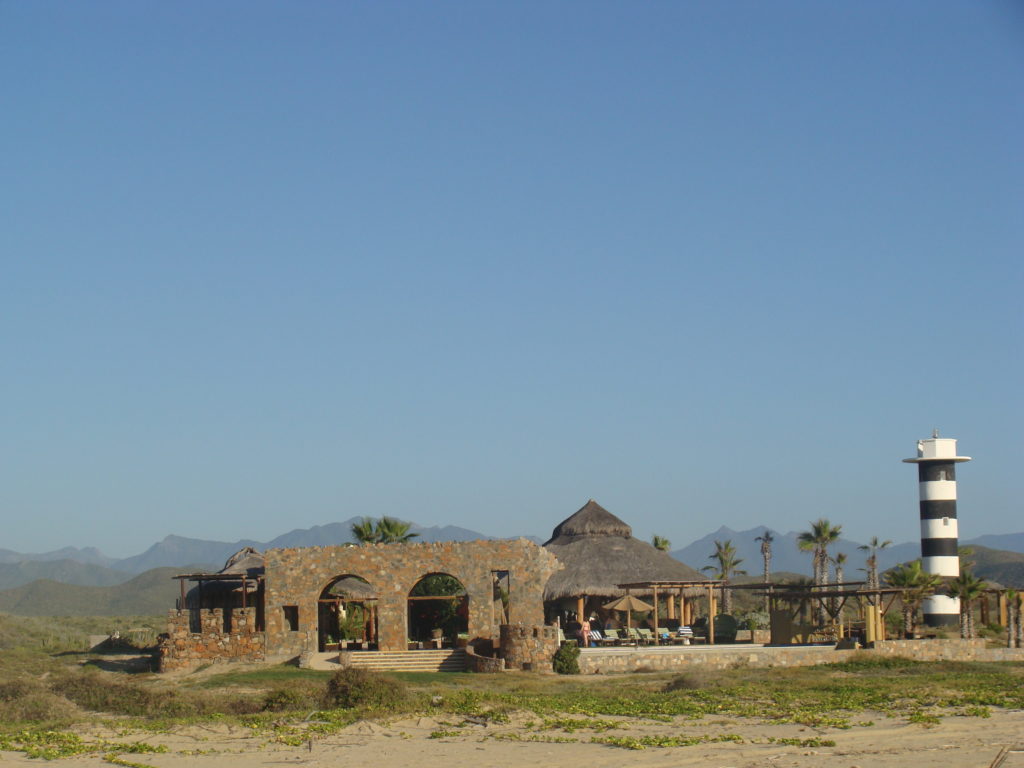 The weather was beautiful.  The food – when we could find a restaurant that was open – was both excellent and cheap, compared to what we are used to.  And fortunately, I seemed to get a reasonably good tan in Mexico, too.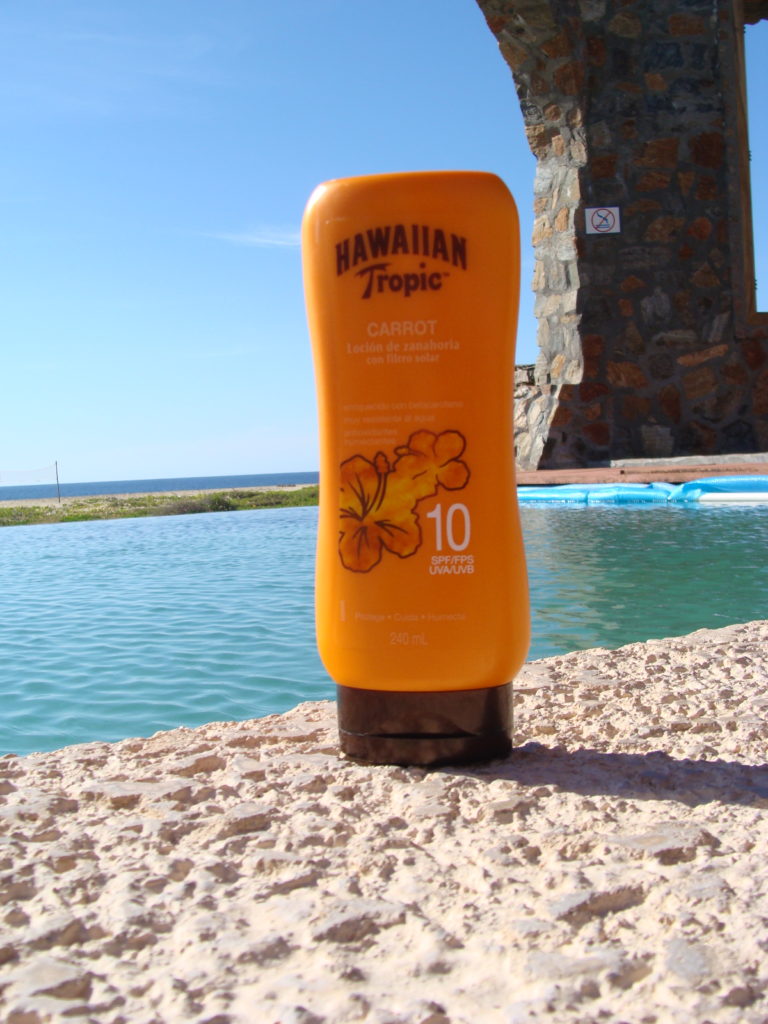 This vacation was different for us.  We had a good time and relaxed, but nothing about it really thrilled me.  I think I have finally been able to put my finger on what was missing: while we were technically at the sea, it wasn't the sea I am used to.  It smelled like the sea and the sound of the waves crashing soothed me.  But I couldn't play in it; I couldn't bathe in it; I couldn't paddleboard on it; it couldn't rock me to sleep.  While Todos Santos was lovely and pleasant, there just wasn't anything that made it extraordinary.  Lesson learned – primarily about myself and what makes me happy.
Books I read:
Before We Were Yours, by Lisa Wingate.  Thought provoking and tragic; and reinforces my hatred for those who pretend to be do-gooders but are really the most evil amongst us.
Little Paris Bookshop, by Nina George.  A book that reminds me to live.  Definitely on my Top 10 list.
Rooster Bar, by John Grisham.  A book apparently inspired by an article in The Atlantic by one of my law school profs.  Another read exemplifying how screwed up our world has become.
The Bookshop on the Corner, by Jenny Colgan.  I'm not done with this one yet, but I am enjoying it.  A book about maintaining the safe and the comfortable (but the blah…) or taking a risk in finding happiness.
* Since the spies over at Google search and index everything, I'm going to anonymize PW's name.  We'll call her Pale Horse on this blog because, well, Paul thinks that is a good name for a sport fish.