The beautiful thing about life is that it just keeps on moving on.  I have so enjoyed being back at home for a few weeks.  I love this home so much and still every night say a quiet little prayer of thanks to the guys who built it for us.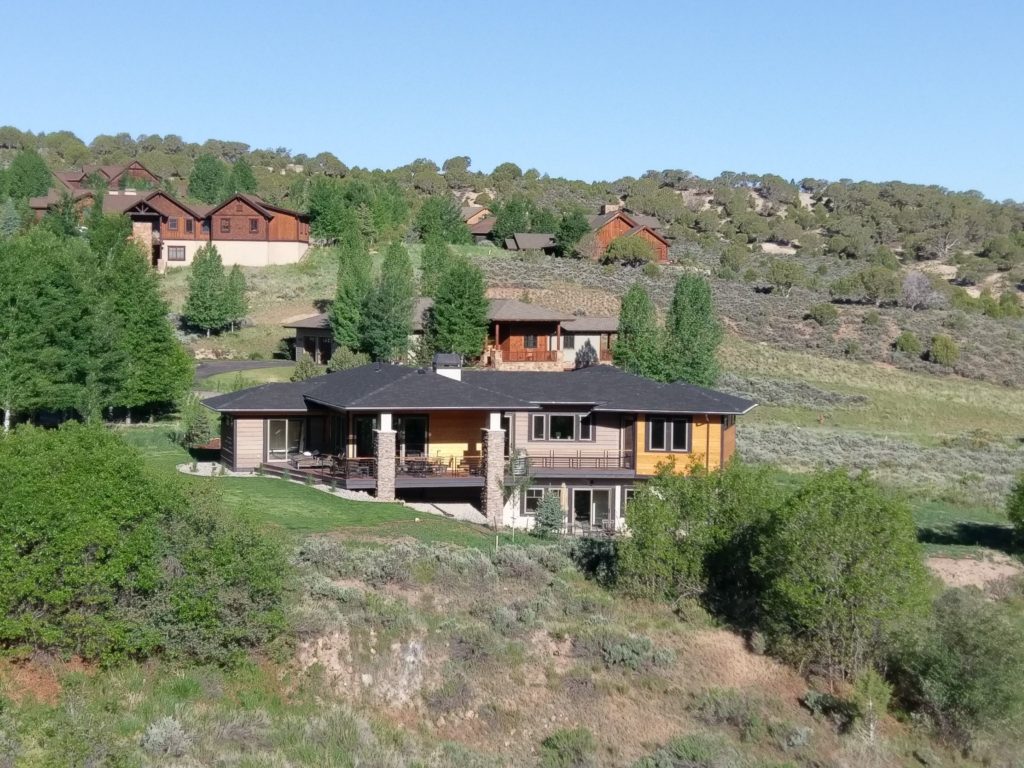 My besties and I have had fun staying fit, laughing over cocktails, and figuring life out.  Important things like figuring out how to ride thru the herd of cows they were driving up Sylvan Lake Road Saturday morning while we were out trying to ride.
Life Lesson:  When in cows, don't stop for pictures. Within 30 seconds of this video, I was SURROUNDED by a sea of cows, and Jen and the random biker guy who already knew how to ride thru cows were on the other side of the herd laughing at me.  Just my luck that one of the bulls decided to mount one of the cows RIGHT NEXT TO ME.  Seriously…  There was a lot about this that was so disgusting that it was hilarious.
So on Sunday morning, we decided to do the much more civilized Yoga in the Park.  But we still managed to crack the yogi up when a gust of wind blew me out of my (not at all stable to begin with) Half Moon Pose, which made Maddie lose her point of focus and fall over, and Jen (the adult in the group) couldn't hold it together.  The yogi seemed to think we needed supervision after that…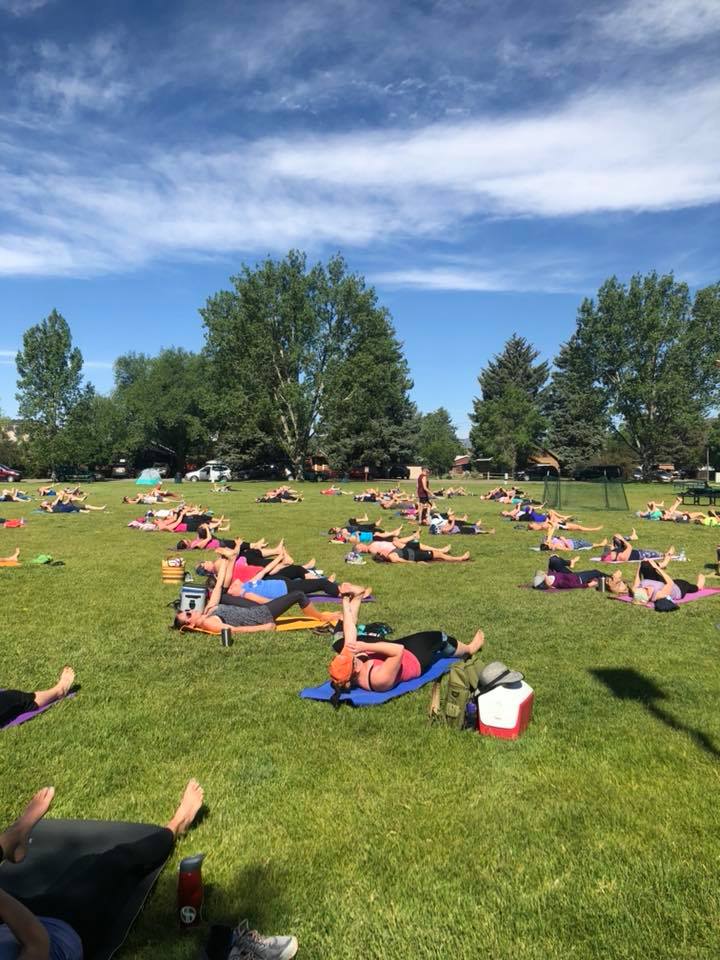 And the fact that all of this is totally normal here in my little town is why Eagle, Colorado is just such an incredibly awesome place to live.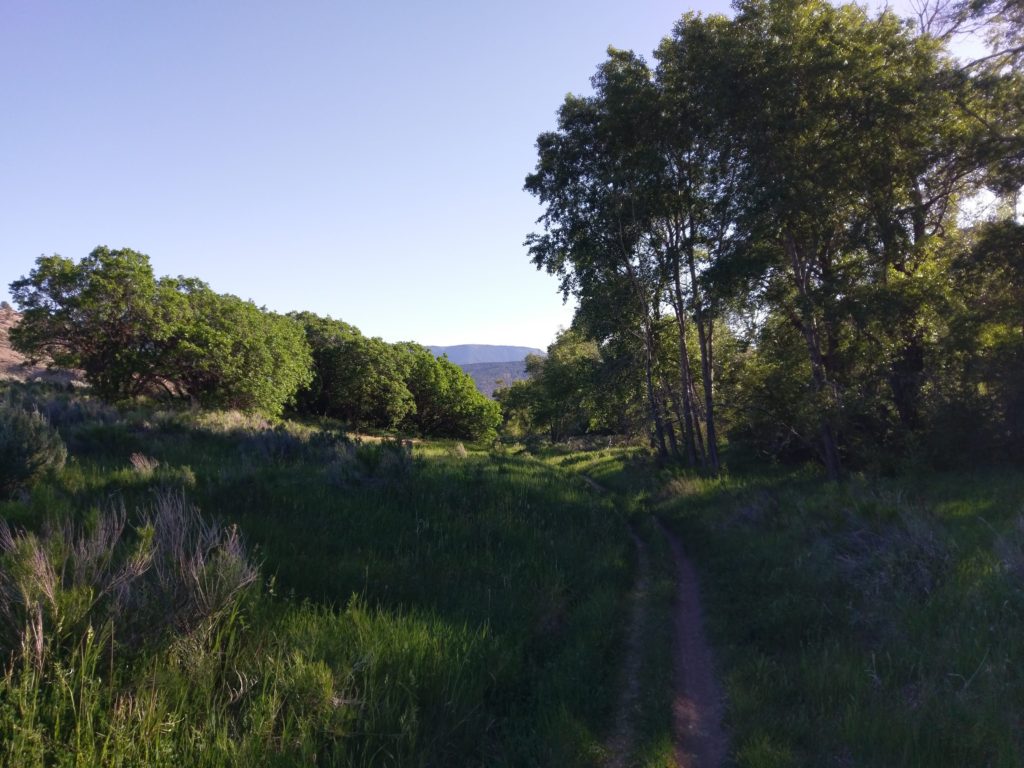 Charles Krauthammer's recent A Note to Readers concluded with a line that touched me:
I leave this life with no regrets. It was a wonderful life — full and complete with the great loves and great endeavors that make it worth living. I am sad to leave, but I leave with the knowledge that I lived the life that I intended.
If the time should ever come when I similarly know that my remaining days are few, I sure hope that I feel the same way.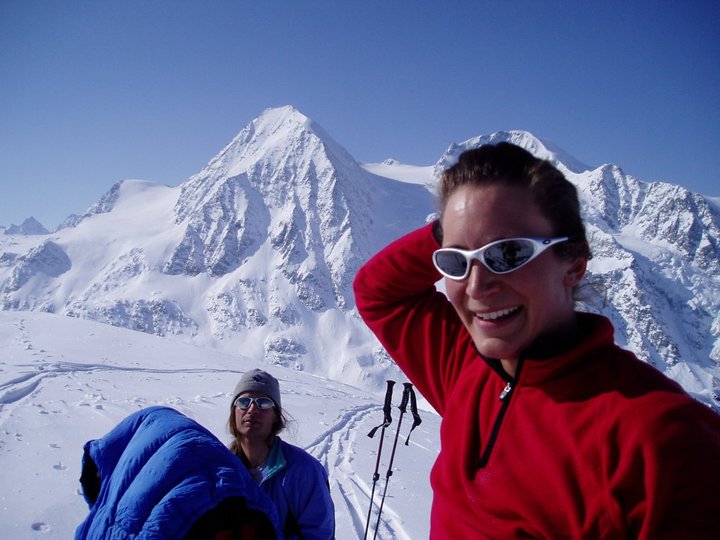 And I'm certain that my next adventure will be in my mental book of fond memories.  Em and Chris are spending some time in Europe this summer in preparation for their 105km Gran Trail Courmayeur run in July … which no sane person does, by the way.  (I know I said that last year about their 60 km run…)  And since I take my responsibilities as crew to them very seriously, I'll be there too.
Mom, believe it or not, has never been to Europe.  Due mostly to the fact of Dad's loyal love for traveling in his RV.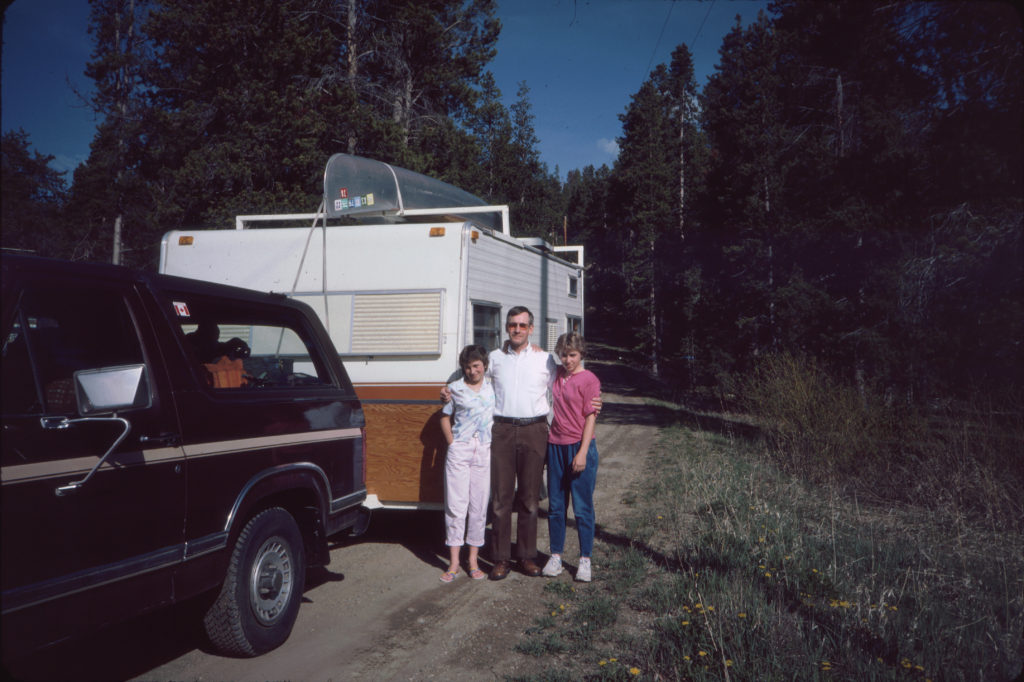 So, in another spontaneous moment last fall, we decided it was a good idea for Mom and me to fly over together to meet Em and Chris in Argentiere, then spend a few days in Courmayeur, then Zermatt, and then back to Verbier.  It will be like the time I took Mom to the boat.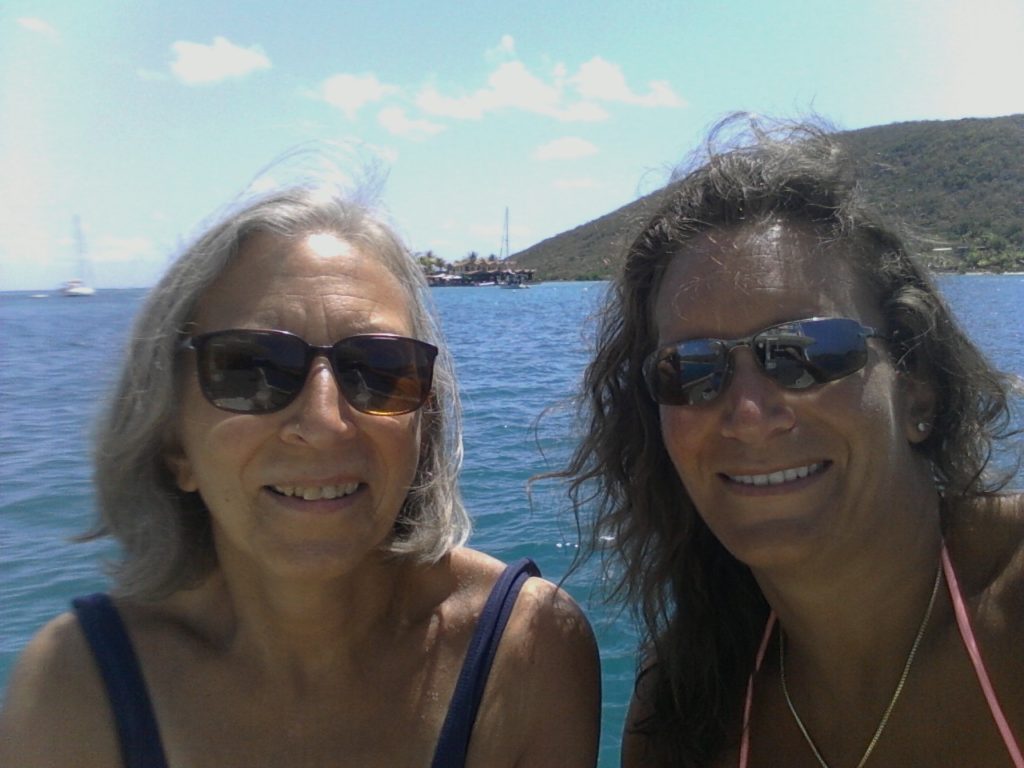 And corrupted her, just a little.
This time, I should probably stick to corrupting her with chocolate, croissants, cheese and butter.  I don't want Dad to get the idea that I'm not responsible enough to take Mom on more of these adventures.