Anybody who really knows me knows that I am impulsive.  And anybody who loves me has found a way to put up with that. With maturity, I've come to recognize that my impulsiveness has resulted in some of the best things in my life – leaving my Denver life and moving to Vail, Paul…, deciding I needed to be the one to love a tiny, sick, scared little kitty with an abscess on his chest and one bum leg.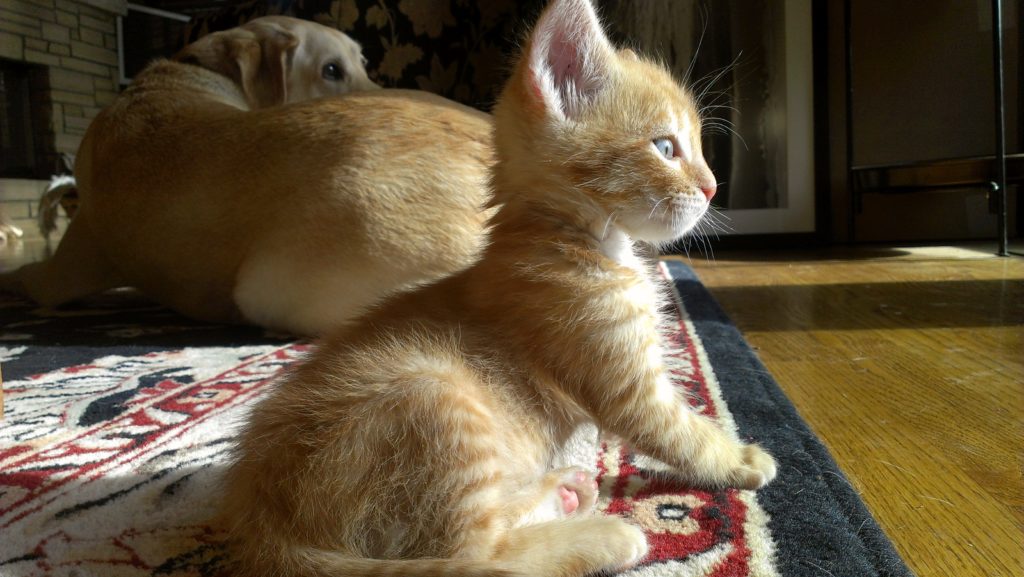 You see, I made each of those choices in the the space of about three minutes – the amount of time it took to know that I was going to do it, and there was no talking me out of it.  And they've all worked out just fine.  So I've given up the silly notion that a more "responsible" person would be less impulsive.  What a huge weight off.
Which leads to the way the morning of July 4 started…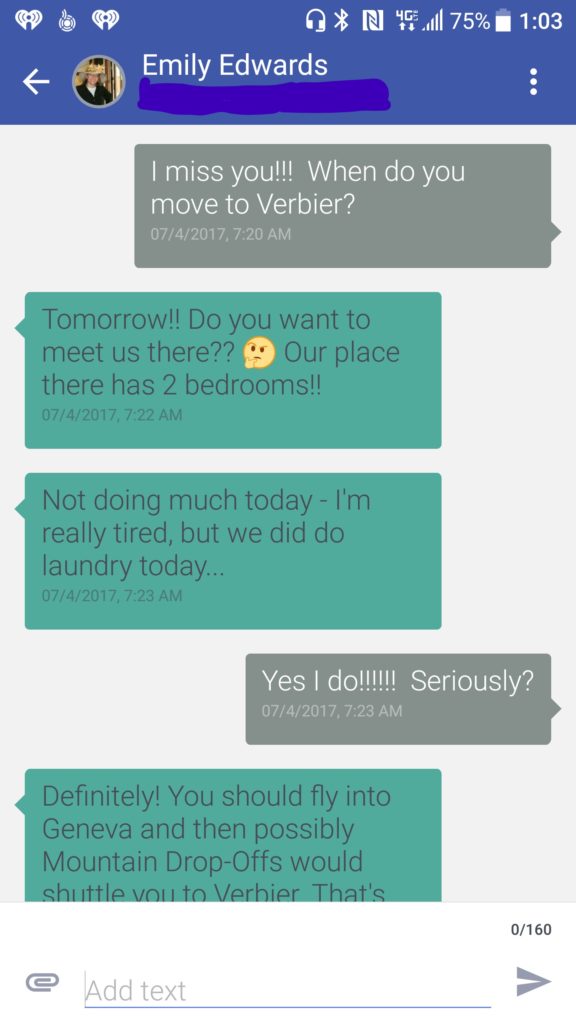 See, I hadn't realized until that very moment how much I needed to be on the next flight out of Eagle on my way to Switzerland to meet up with Emily and Chris.  And in the three minutes of thought I gave it, I really couldn't come up with a single good reason why I shouldn't go.  So, bright and early July 5, with my wheelie bag in tow, I was headed out on the tarmac at Eagle to the plane to Dallas.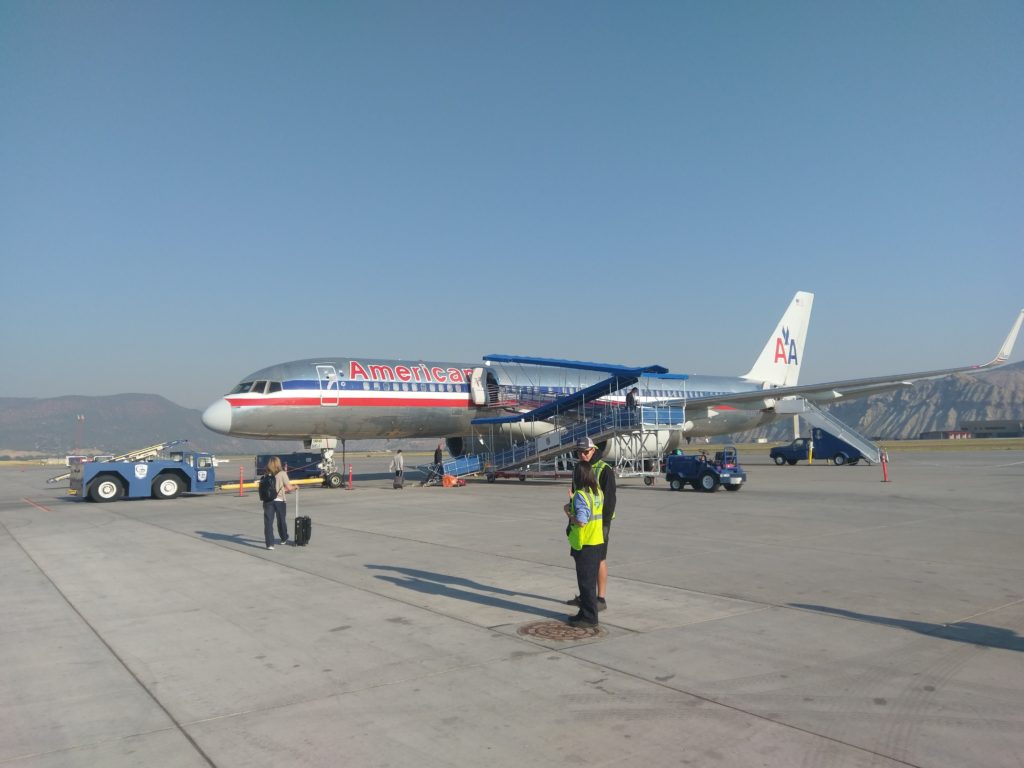 And then from Dallas across the pond.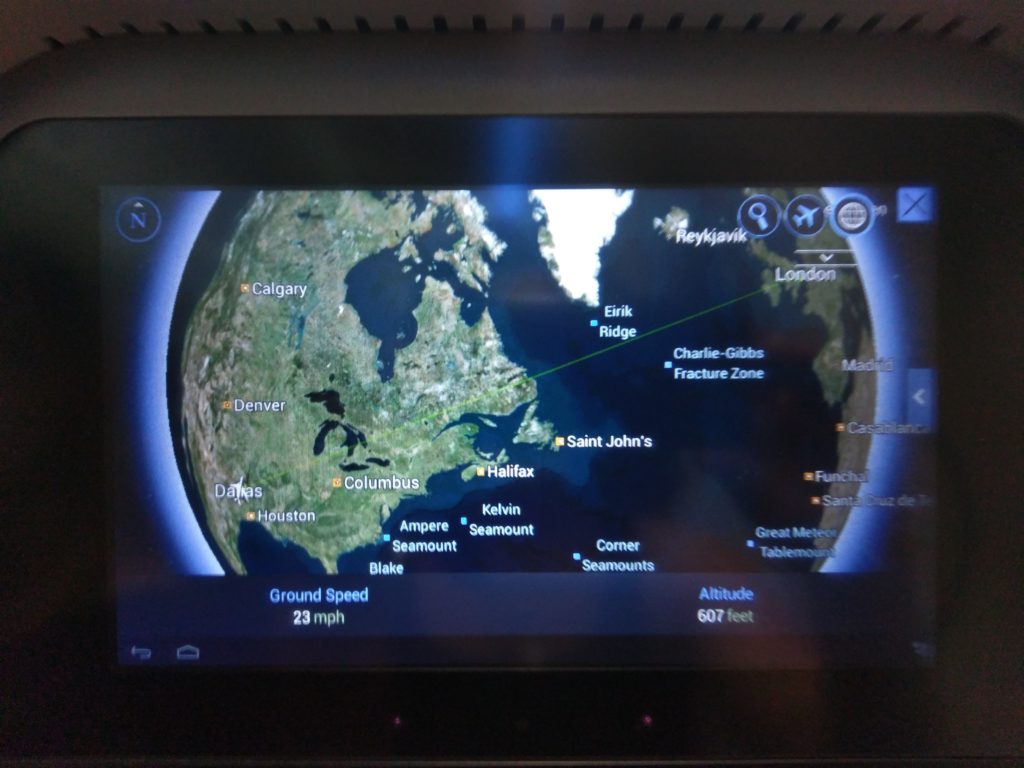 And then Heathrow – where there is just simply nothing worth remembering, except to remember to avoid it the next time.  And then the Geneva airport, and downstairs to the train.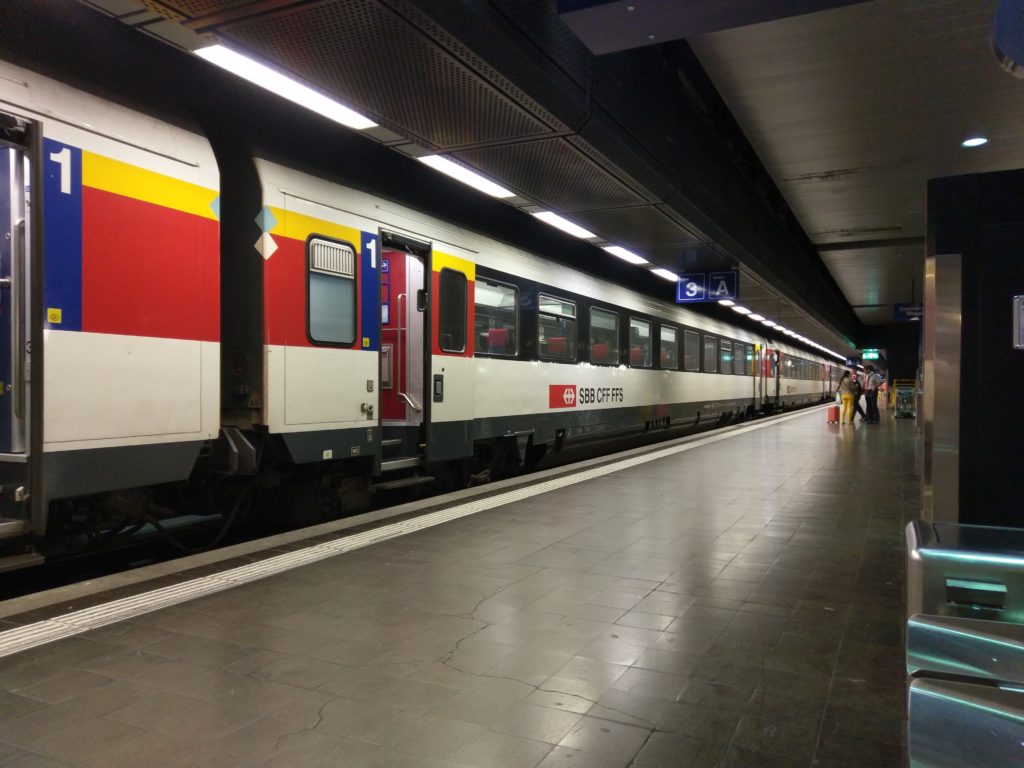 The train passed thru Aigle, Switzerland, which I later learned is the town that Dad's ancestors (the Gonseths) left behind in 1886 when they boarded the Sailing Ship Saint Germain for a 45 day trip to the New World, arriving New York in May, 1886.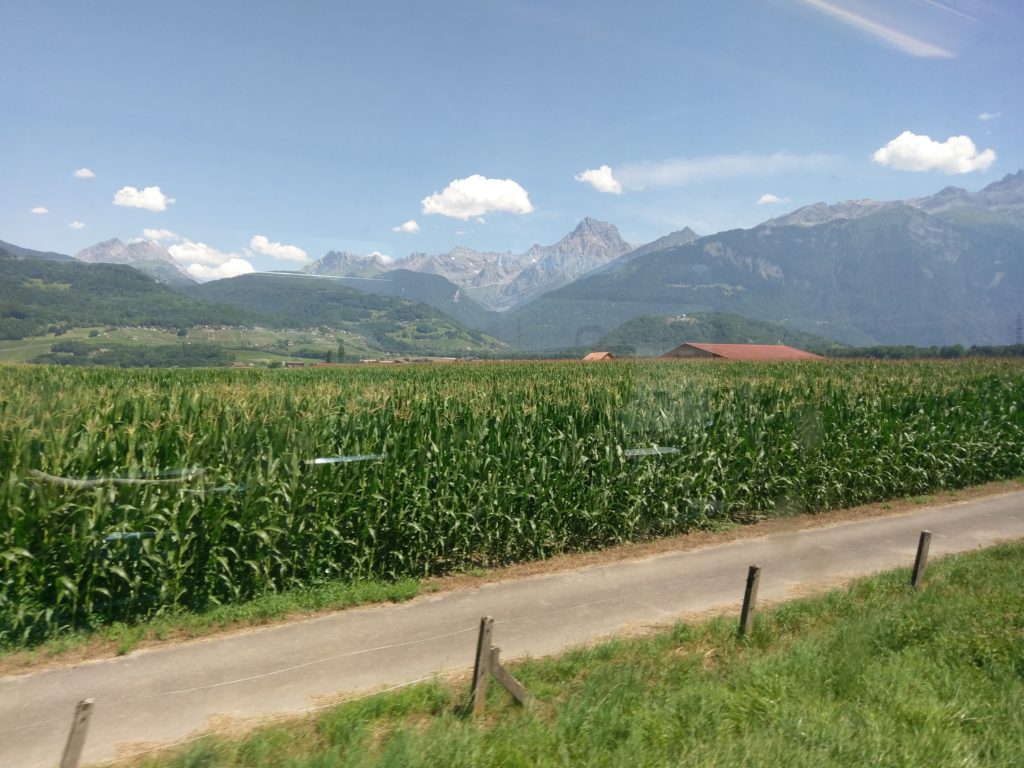 Verbier is in the southwest of Switzerland – in the Valais canton.
And then after doing everything I could to stay awake for two more hours, Emily and Chris met in Le Chable, and we rode the gondola up to Verbier.  (It sure was good to see them, but apparently I was too tired to even remember to take a picture of them greeting me.)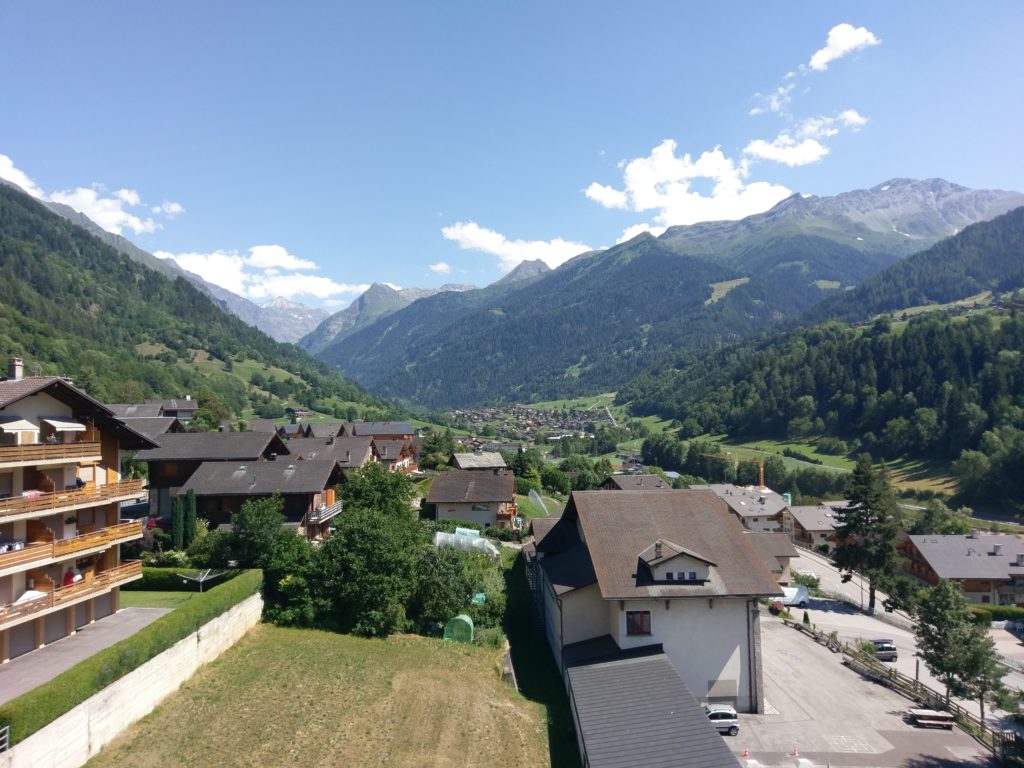 And while Em and Chris were training and generally being responsible so that they would be in top condition for their 60 km Trail Verbier St-Bernard … which no sane person does, by the way … I set about finding the best croissants and baguettes and cheese and chocolate.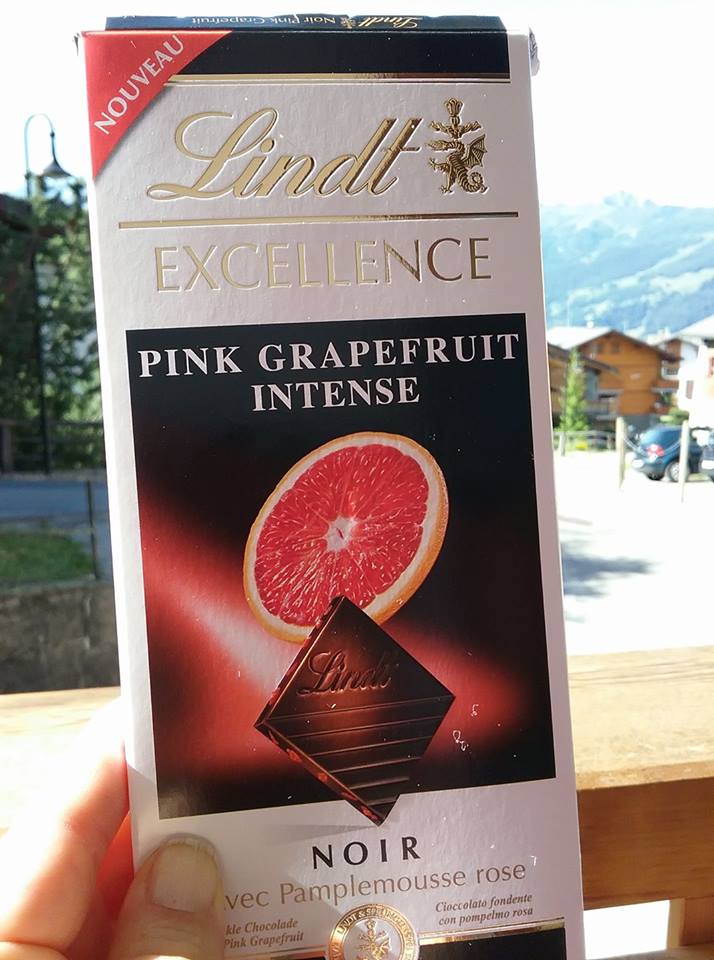 On the day of their race, I got up early with them and got myself oriented with the start/finish line, where I had duties later in the day.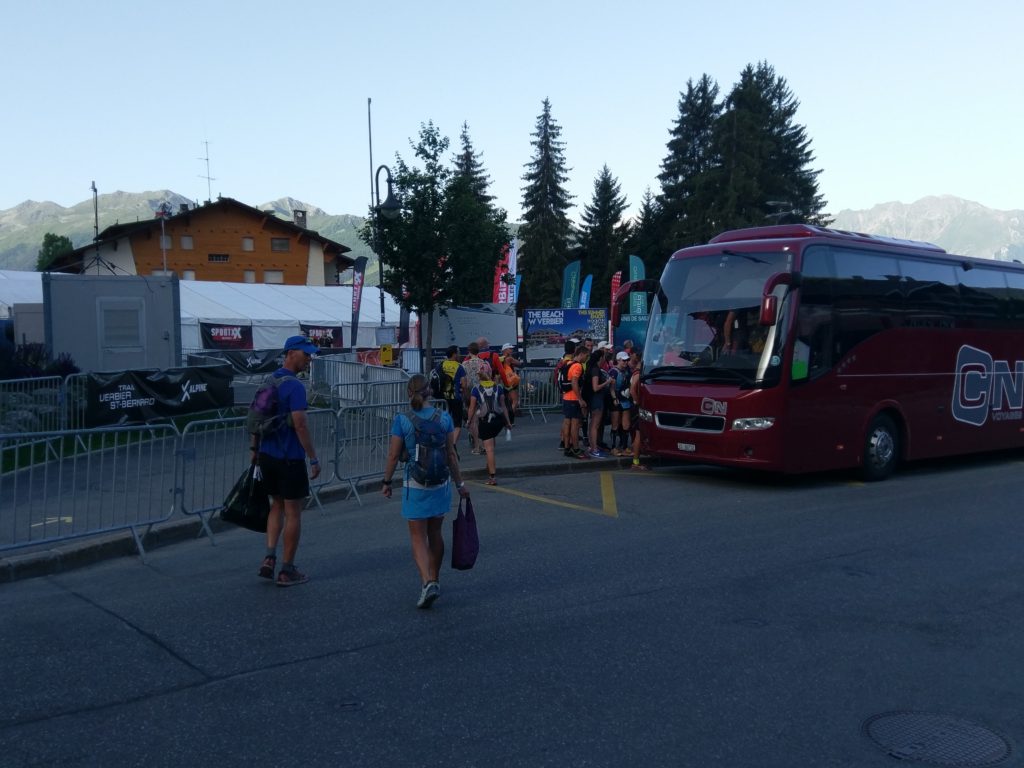 Later that morning, I found a trail that went straight up and followed it …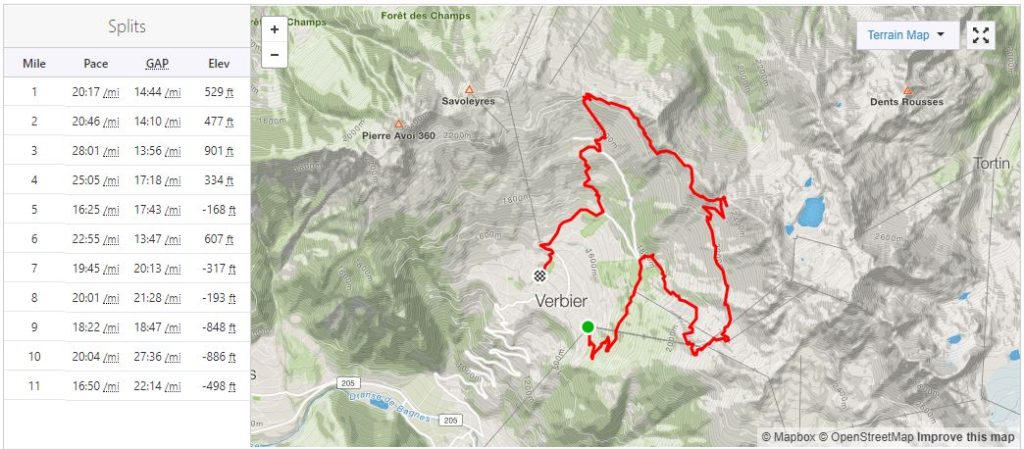 And it went places that were wonderful and fabulous.

I rounded one corner and came across the spot where the paragliders launch.
I took random trails – climbed up to the top of the Les Ruinettes and Fontanet lifts.  Then I headed along the bench over to Savoleyres, with some uphill detours along the way to see what was on the other side of the ridge.  And somewhere around Mile 7, it hit me that I have the life I have always worked for.
That's a pretty awesome feeling.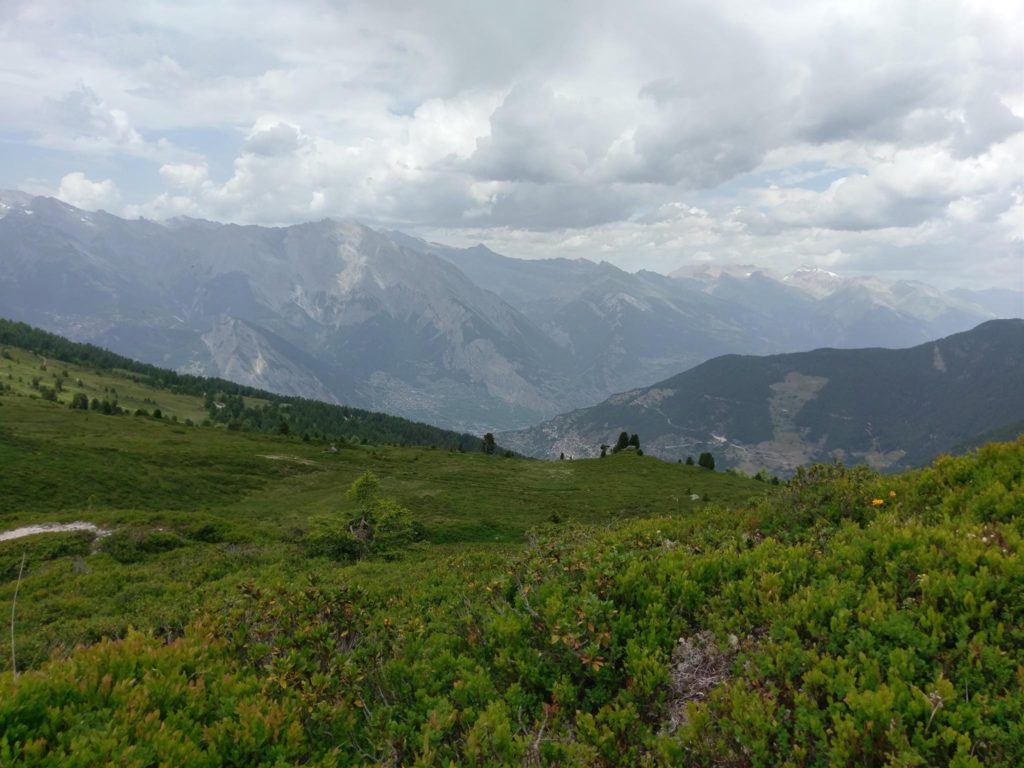 I am grateful.

Serendipity.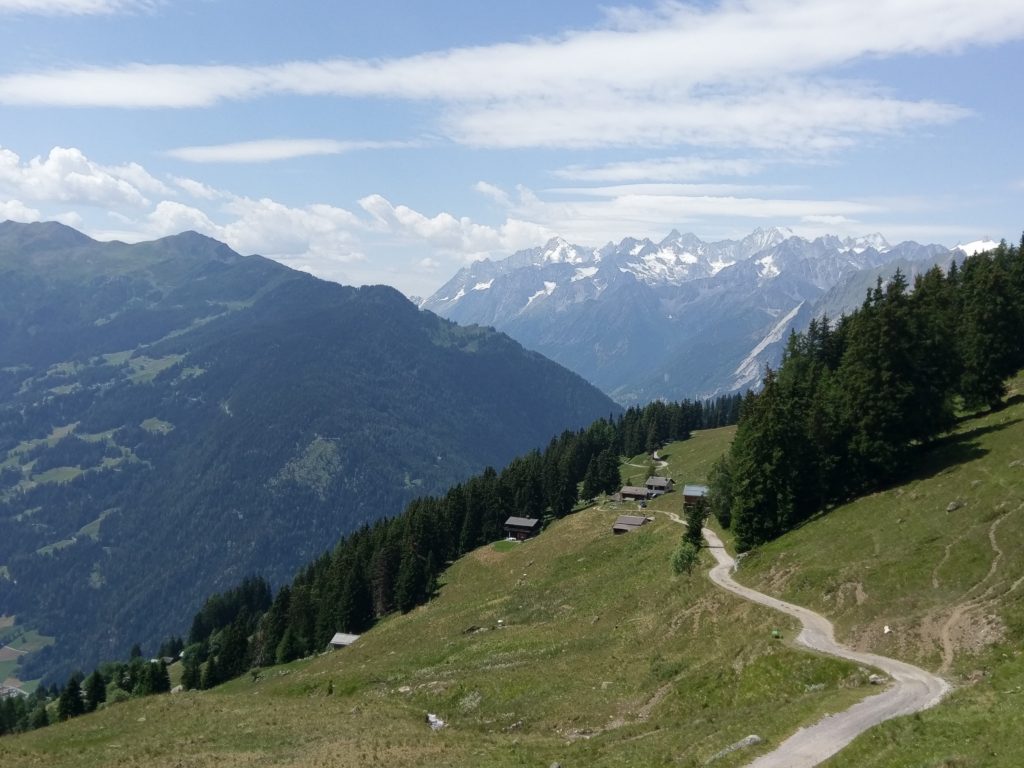 And later that evening, after I ate a baguette slathered with the best butter in the world, and melon and prosciutto for dinner on the deck, I had to get to work.  Being crew comes with responsibility, you know.  I followed along with where Emily and Chris were on the run so I knew about when to be watching for them at the finish.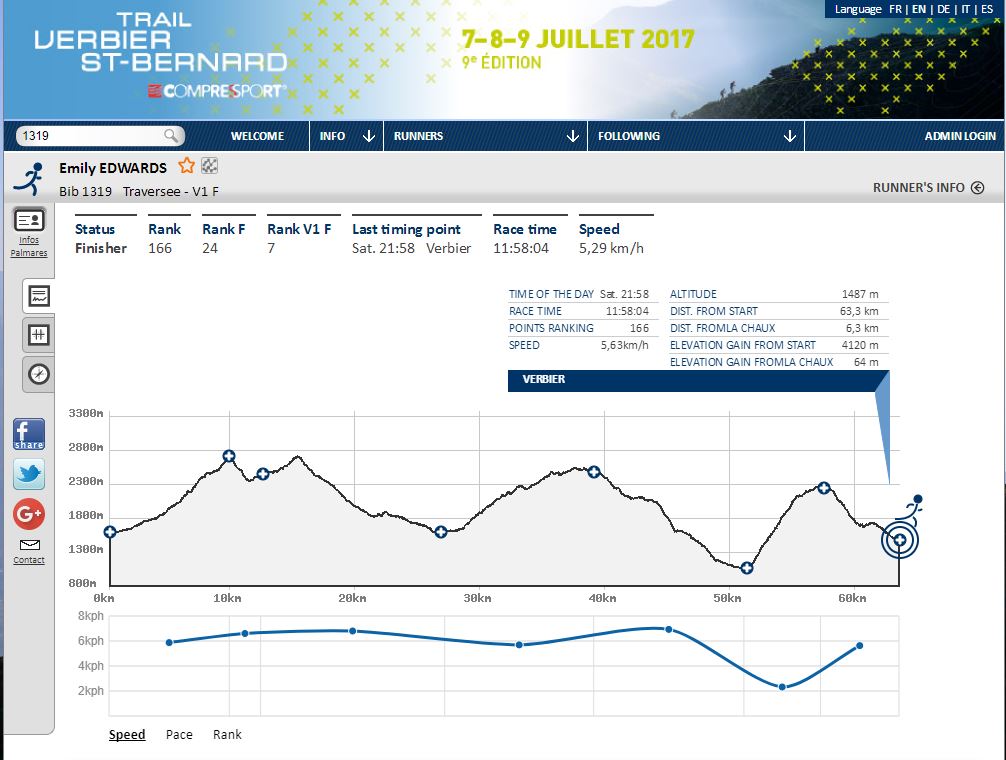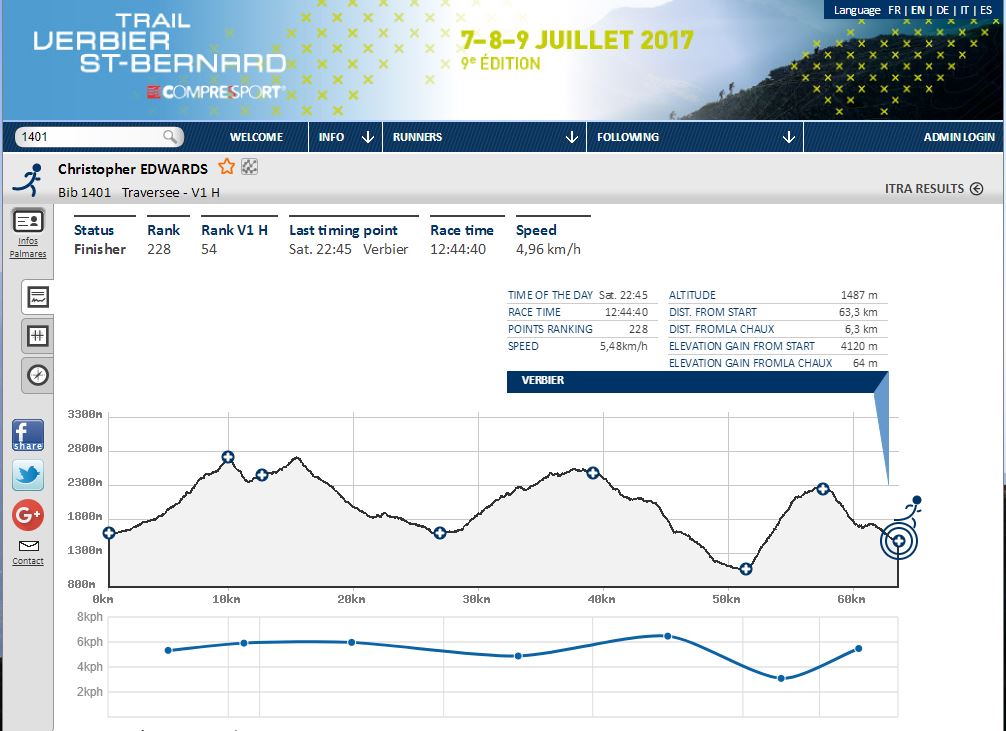 And it was great to cheer them each on as they got back to Verbier.  They were happy to see one another at the finish line!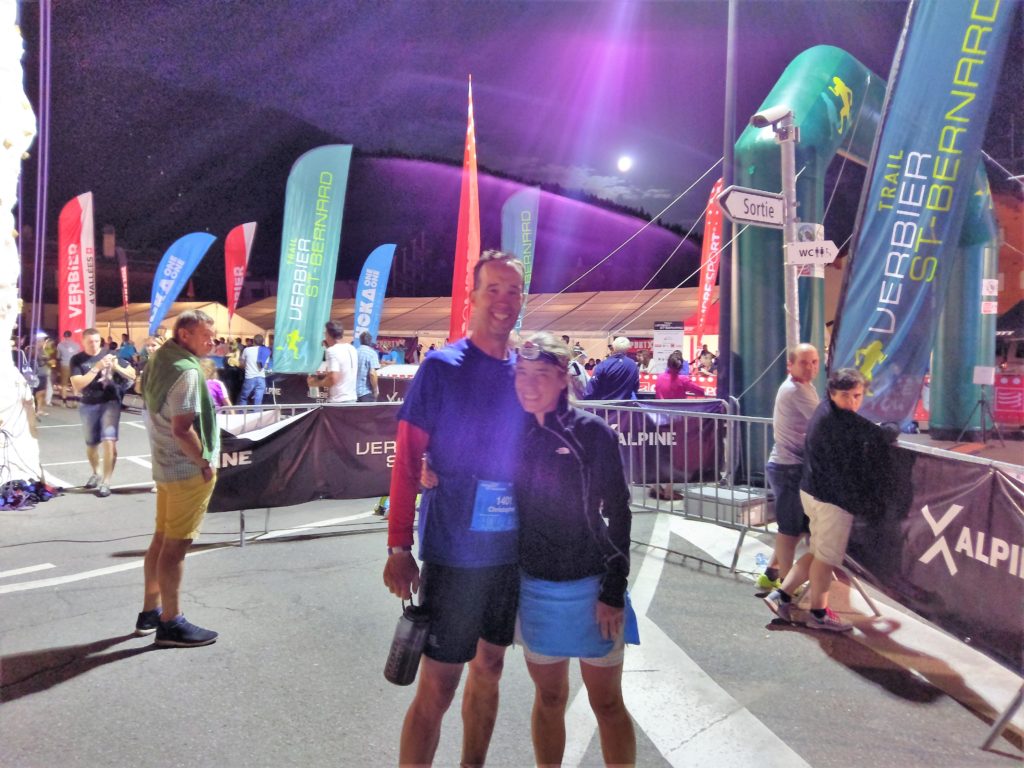 Crazy enough, the next day, I got to have lunch with my good friend Esther and her family.  She is from Vancouver, but just happened to be close enough for a random get-together half way around the world.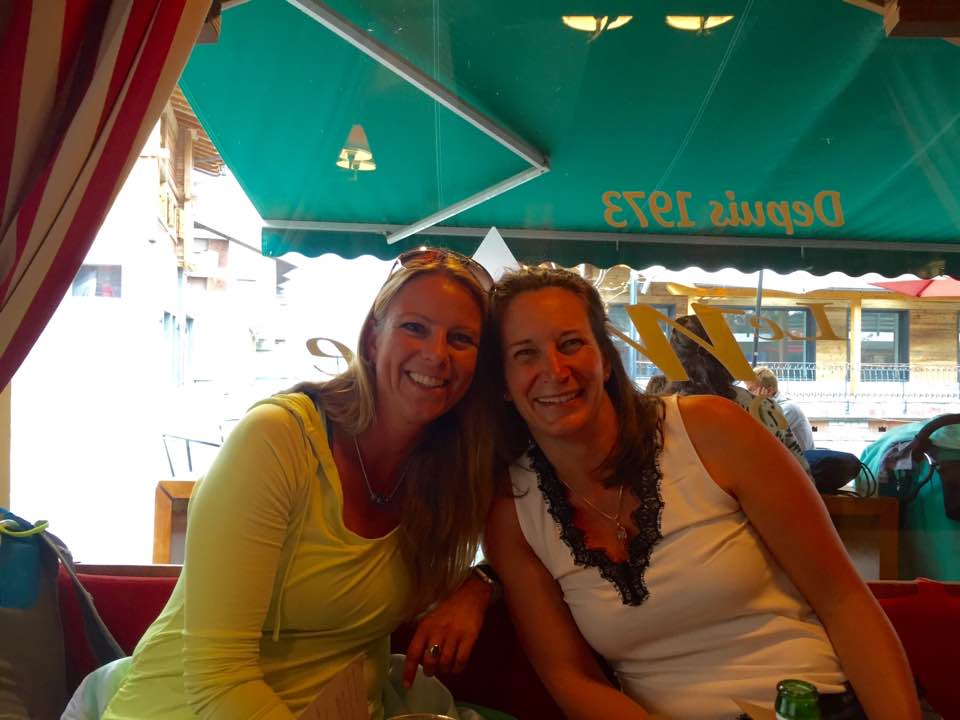 And then after a day of rest, we all headed back to Colorado.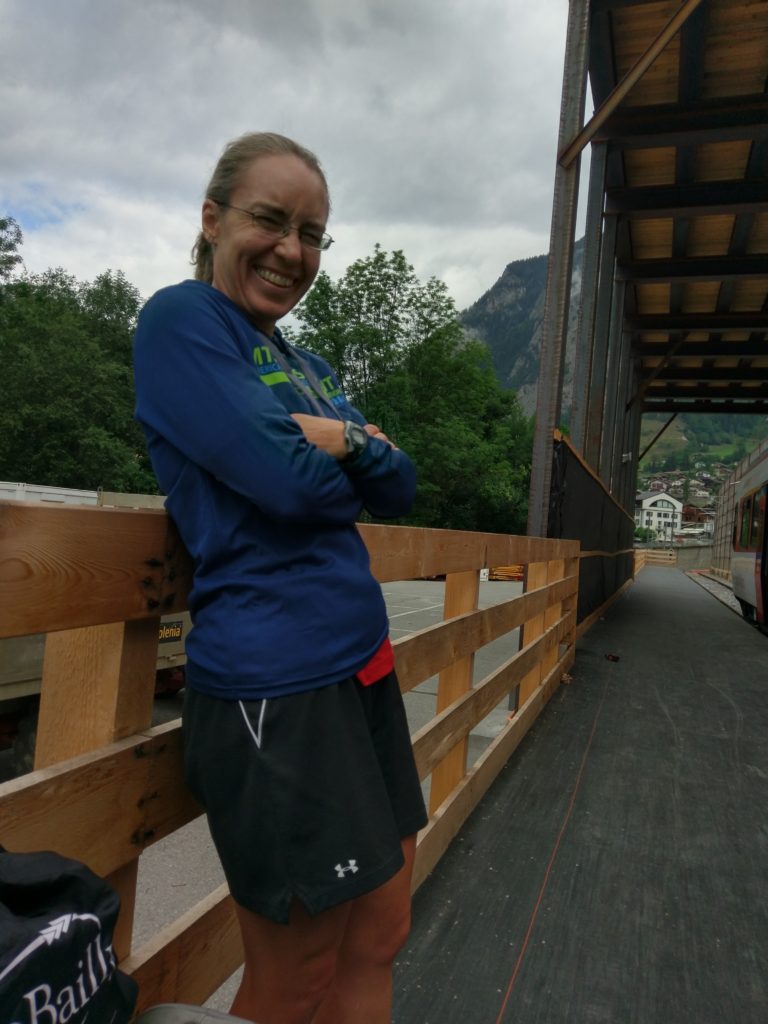 See how that impulsive thing works out!