To say that our life has been upset for a year is kind of an understatement.  When I rewind, even I get a little overwhelmed.  Last spring, I flirted with an offer to join a firm in Texas with a couple of attorneys who are the best I have ever worked alongside – they made the practice of law really fun again, and we are a good team.  It was very tempting, but ultimately I decided that the life I have built for myself in Colorado is just too good.  Then last May, the big trial I was helping with started.  I got done with that and dove straight into the next fire representing the interests that want to convert the Lodge & Spa at Cordillera into a treatment center for those suffering with drug and alcohol addictions.  That plan isn't very popular with the neighbors…  Then last July 4, my sister thought it was a good idea to suggest that I fly to Switzerland and join her for a few days … which had me frantically packing my bags and catching the next flight out of our little Eagle-Vail airport.  That was a fabulous trip, and I came home expecting (and needing) to settle back in to normal life.
Then on September 6, life changed.  In hindsight, as I watched Irma starting on August 30, I knew in my heart how the story ended.  The days passed and the pit in my stomach grew heavier.  I knew.  I heard it in the voices and saw it in the faces of those I love who I Skyped with in the days before she hit.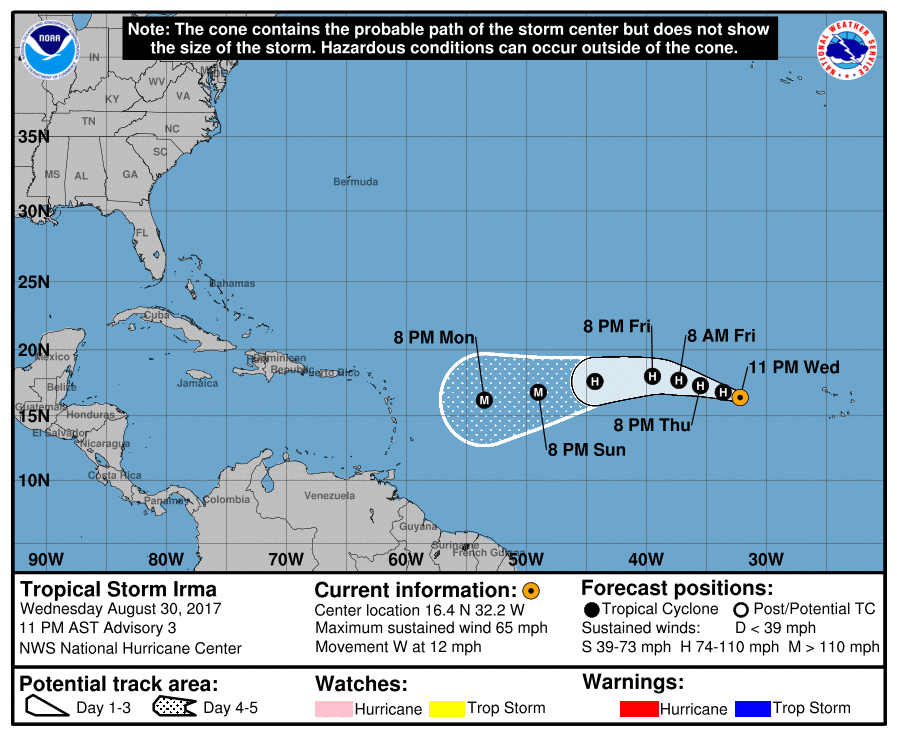 And there wasn't anything I could do to make any of it any easier.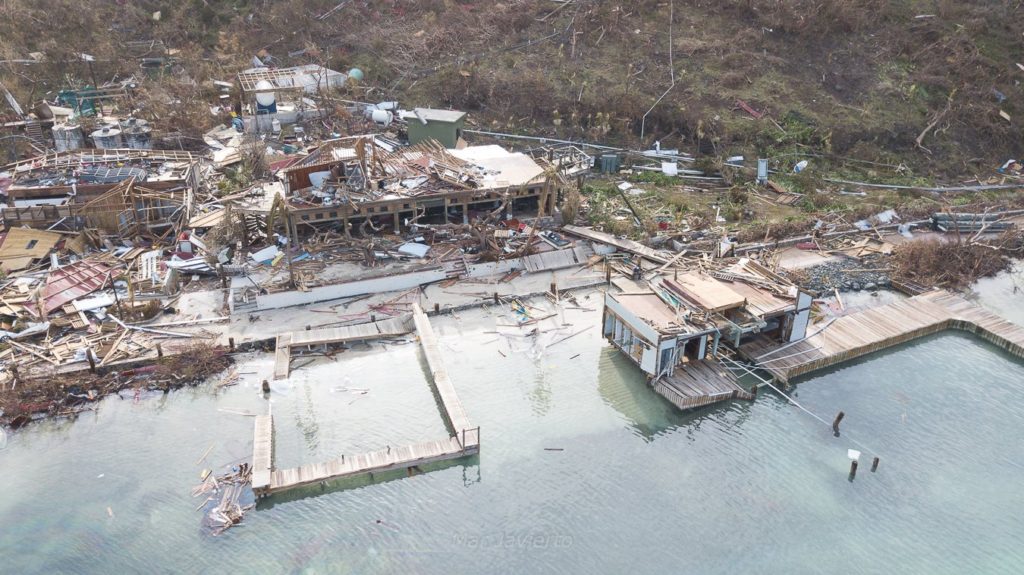 Dealing with grief for the (hopefully temporary) loss of a life that you love is hard.  It has been especially difficult on Paul – who needs stability.  And stability wasn't exactly what I created when I decided it was a good idea to buy a new semi-custom home in the neighborhood we love.  Never mind that left us homeless for several months while we finished construction … (And did I mention thank goodness for good clients with empty hotels where Paul, the dog, the cat and I can live?!)
I can now say that I understand why people who have built say they NEVER want to do it again!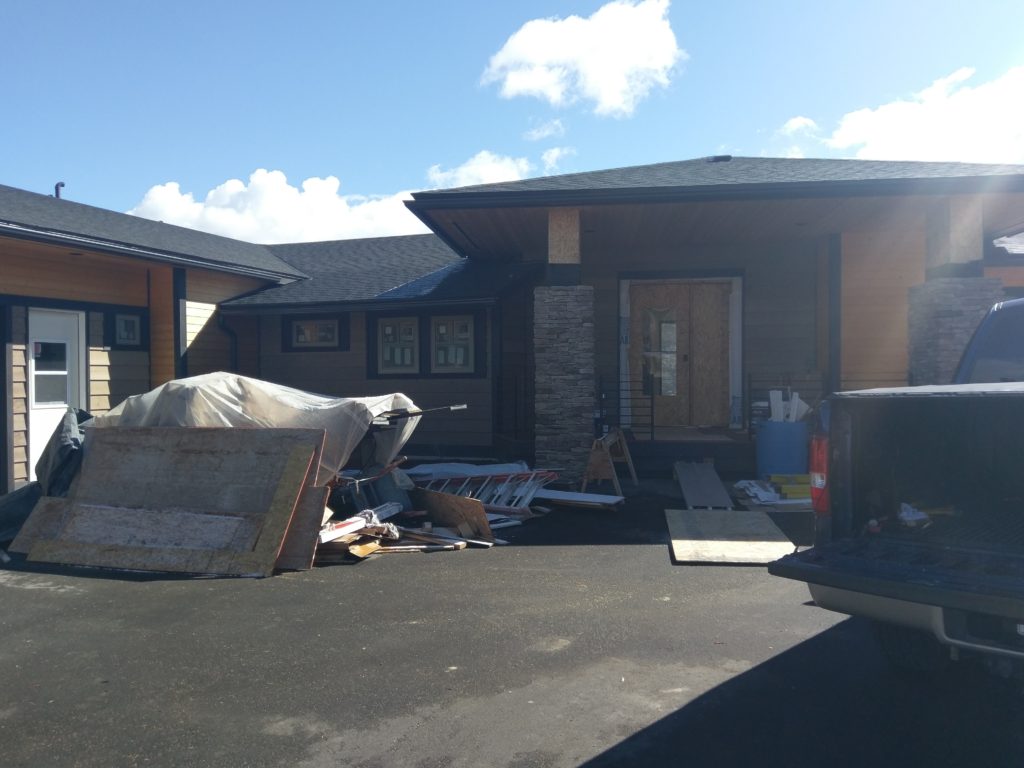 So, we are now settled into our new home and are just beyond in love with it.  Hailey and I have our routine of weekend morning hikes, even if (at 10) they hurt her for the rest of the day and I wonder whether I am doing her harm or good.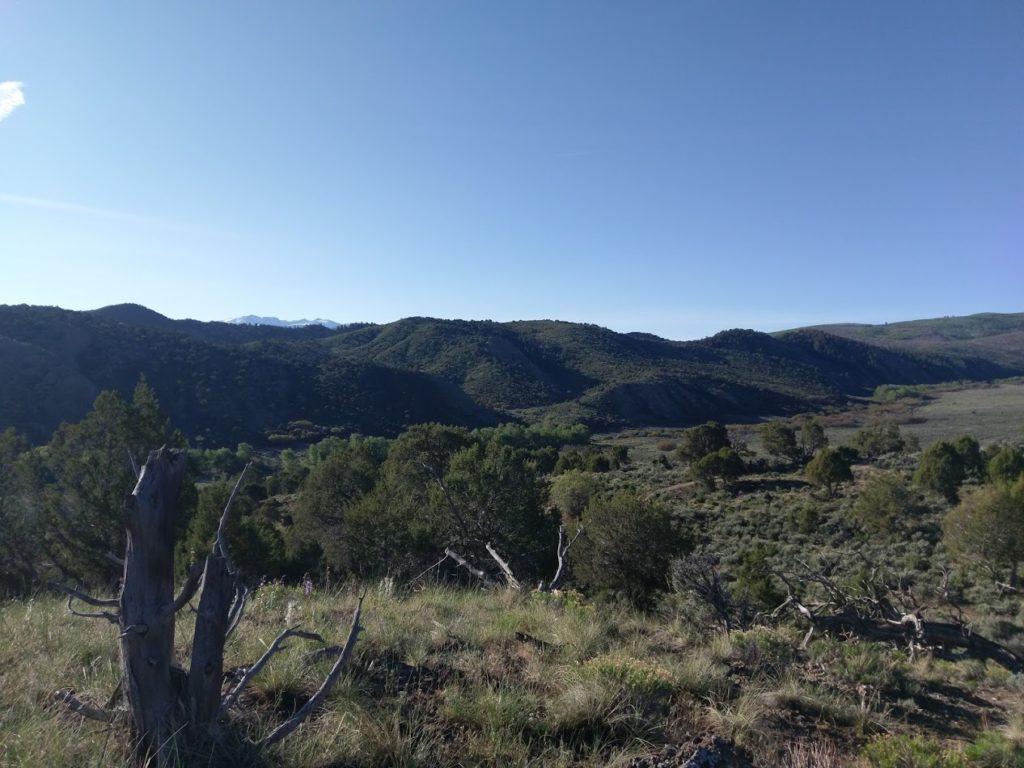 I selfishly decided to finish what was designed to be a main floor guest suite as a bright, serene workout room instead.  I think it was one of the top 5 decisions I made.  (Actually, I really didn't make that many decisions because I had great builders whose judgment and taste I came to trust.)
The outdoor living spaces are heavenly.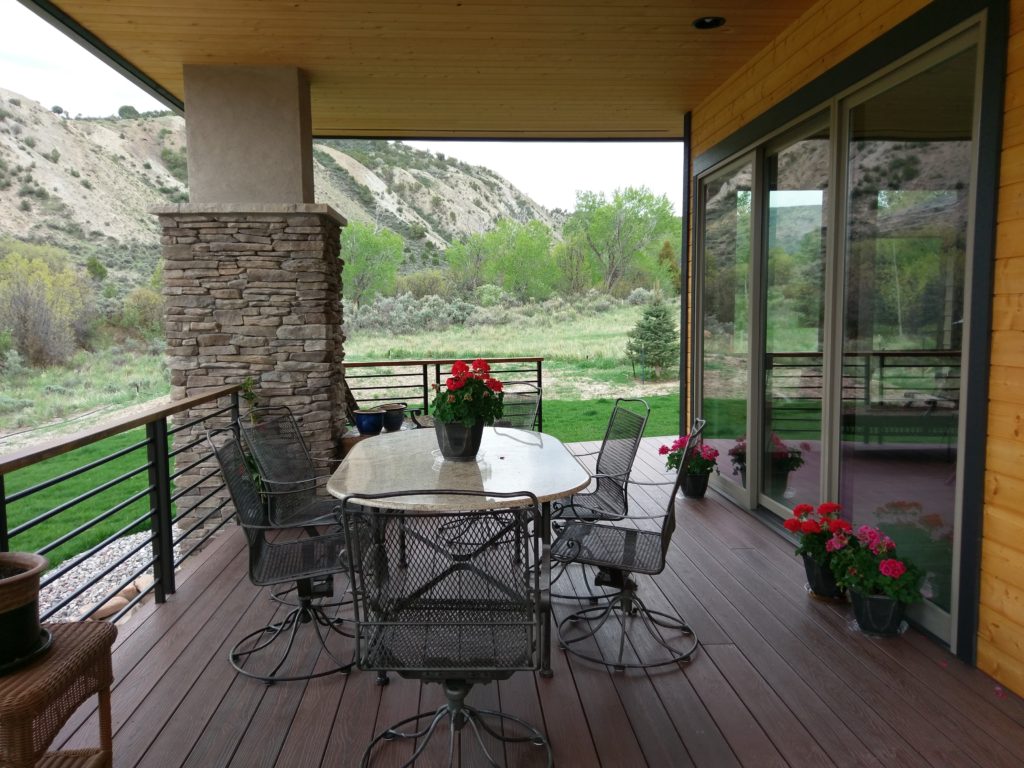 And my master bathroom…  better even than I spent months dreaming that it would be!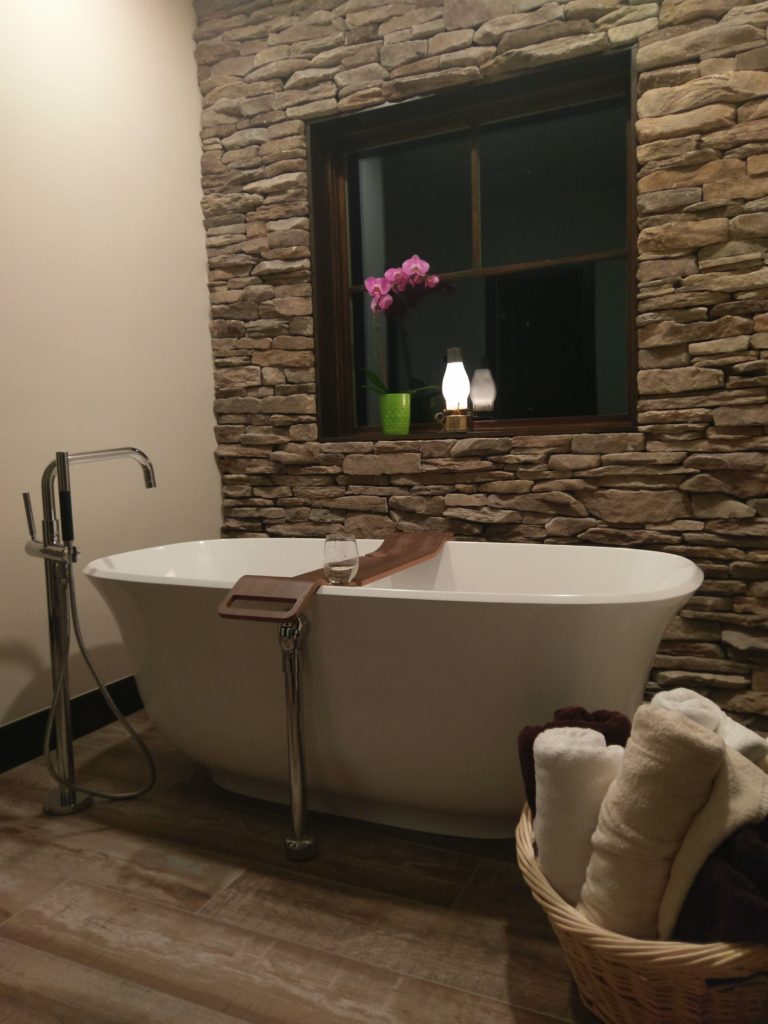 So, when life is finally just smoothing out after all that turmoil … what better than to take another impulsive trip?!  I have helped with the Leverick Bay Poker Run for (gasp!) eight years or so now, and I imagine that this year's event is somewhat symbolic of the recovery of a place and people I love.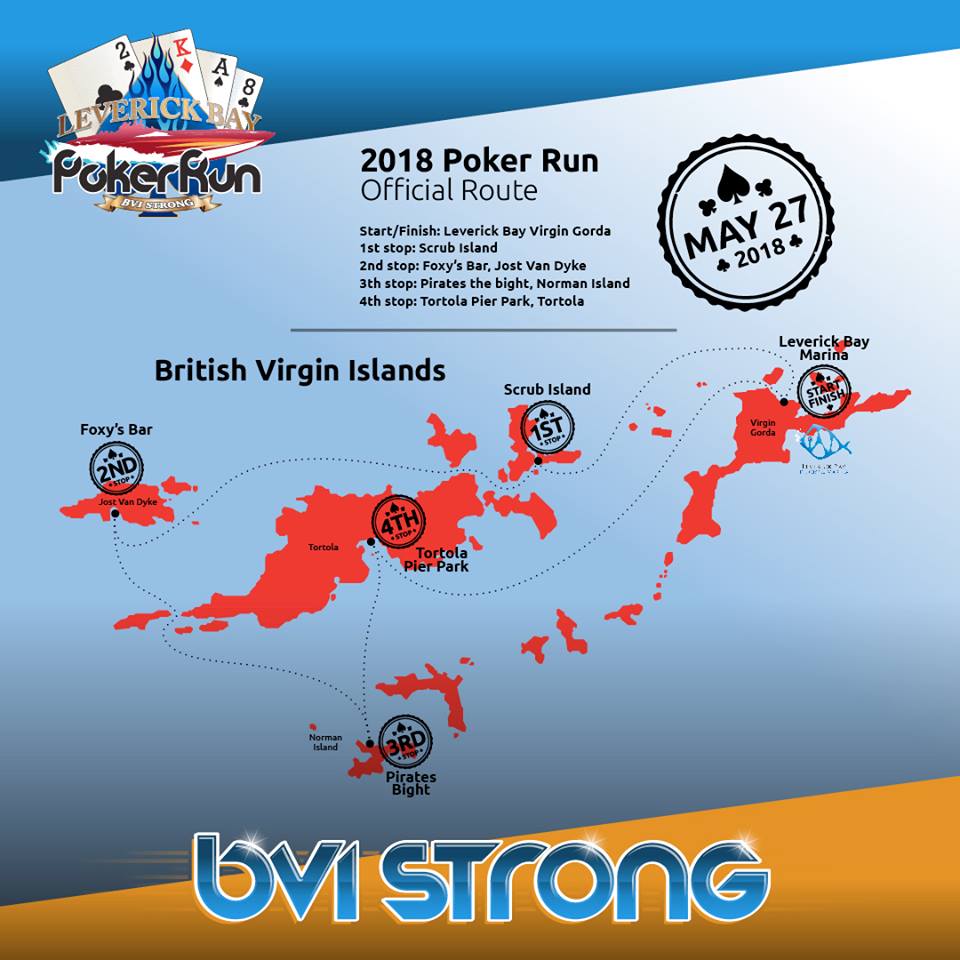 I've been really conflicted as to whether I could go this year – whether I was ready.  I so want to see my friends – and to process emotions from Irma that I have yet to really embrace.  To see the destruction, and the progress, thru my own eyes.  To hug friends, and to shed tears that haven't come yet.  I had more or less decided that I wouldn't go when another good friend asked this morning if I'd be down – and that was just the kick that I needed to think to myself, "Sarah, you really need to do this."
To tell Poet Warrior that I love her and will help her.
I think that I am ready.  But I also know that when I get there, I will know that I am not.
So, stay tuned … I'm heading home to pack my bags!  Impressions and emotions and photos to follow.  I'm looking forward to lots of laughs, hugs, and tears with people who are important to me.