Lets see, when we left off in late March, COVID had just arrived. Which really seems like a lifetime ago.
Overnight, life seemed to change for everybody. Everybody, that is, except for people who are introverts, like me.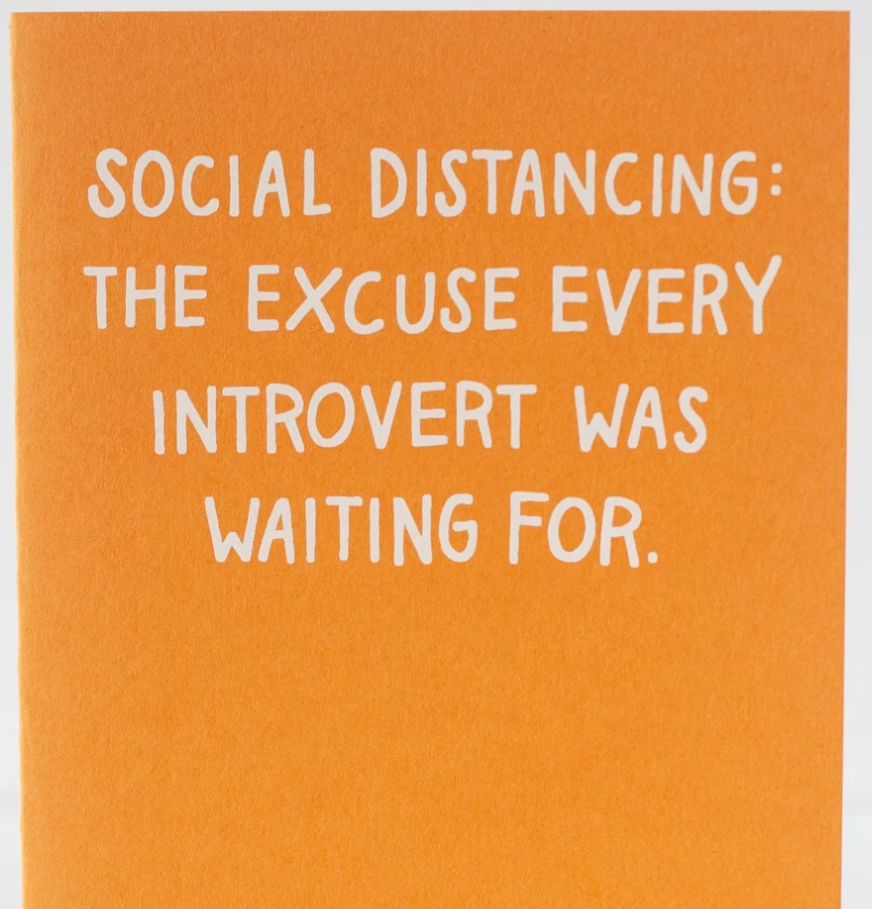 There hasn't been a whole lot in my day-to-day that has had to change. Hailey and I still cherish our routine of a morning walk. She is nearly 12 and a half, and I think to myself every morning about how some sad day in the future, I just want to be able to remind myself that I loved her while I had her.
We smiled when arts and crafts started popping up around the neighborhood.
There must be a lot of kids with a lot of pent-up energy. Which, come to think of it, is not that much different than Gus…
Alas, it hasn't all been roses. I was really looking forward to Emily and Chris's visit in May. But it seemed pretty obvious early on that wasn't going to be in the cards this time.
With a little encouragement from Dad and Emily, I was able to convince Mom to take the risk and come up for Mother's Day. We asked what she would like, special, to eat. I was thinking tenderloin, shrimp, I wasn't sure… And she requested hot dogs and baked beans … which just says everything about why I love my Mom.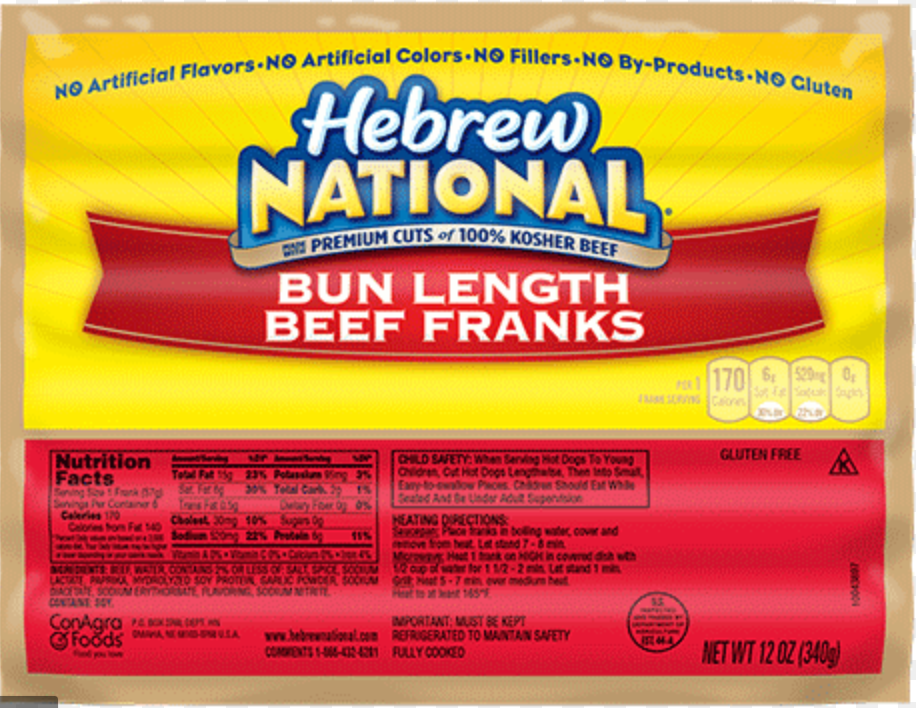 We had a great weekend of talking and doing a puzzle … right up until I found two engorged ticks on Hailey. As I recall, it went something like this: Hailey stopped to pee, and as she turned to come back to me, I saw a new black lump behind her neck. I assumed it was a fat lump like the 20 or so others she has, but as I went to inspect it, its little arms wriggled and I screamed. AGH!!! So even though I was barely out of the driveway, I told myself to put it out of my mind, finish our walk, and that something would come to me by the time I got home. That was one of those times in life that I was just so thankful to have my Mom here for moral support!
Being Crew Chief and all, I had plans to fly to France to join Em and Chris for the La Sportiva Lavaredo in Italy's Dolomites in late June. Em was in for the Laredo Ultra Trail at 120km.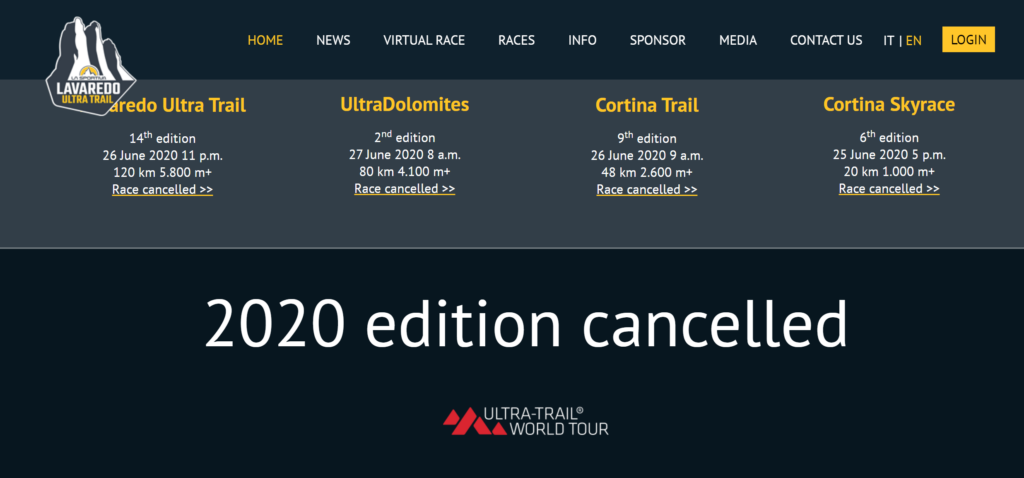 Being the eternal optimist that I am, I was holding out hope, until, well, no…
So as you all know, I'm not one to sit still for this long…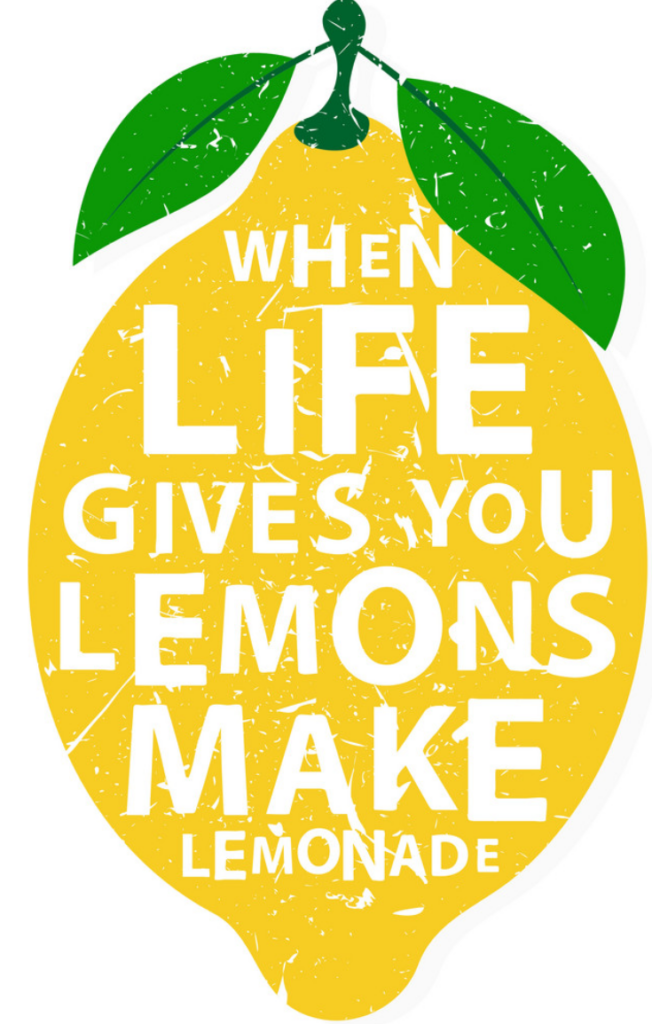 So I had the brilliant idea of going to visit Jim and Jo, life-long family friends who I haven't seen in WAY too long!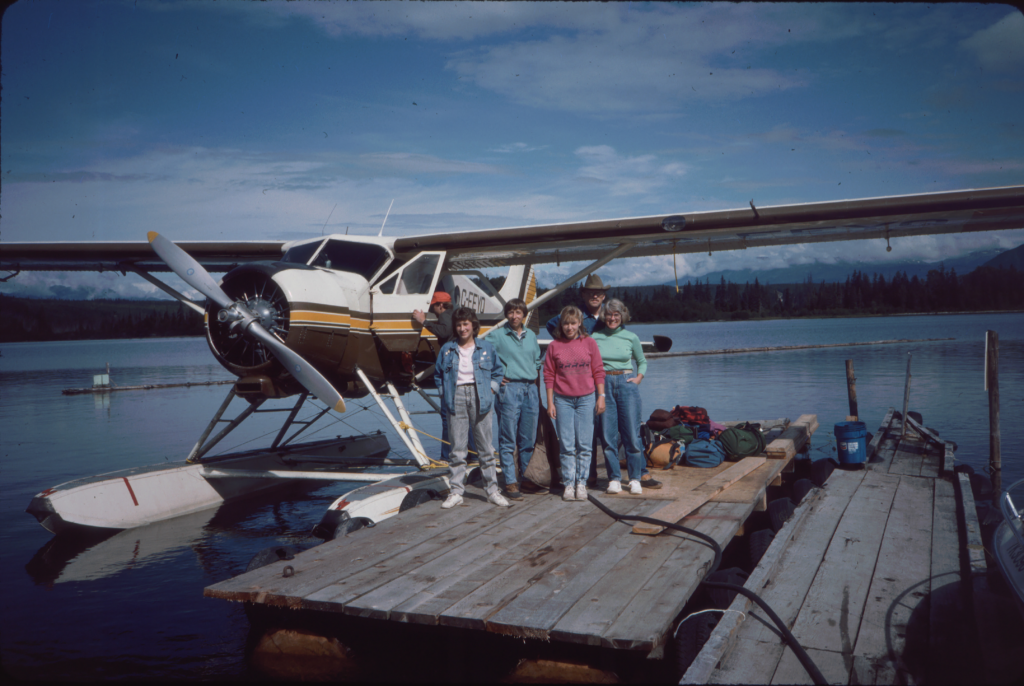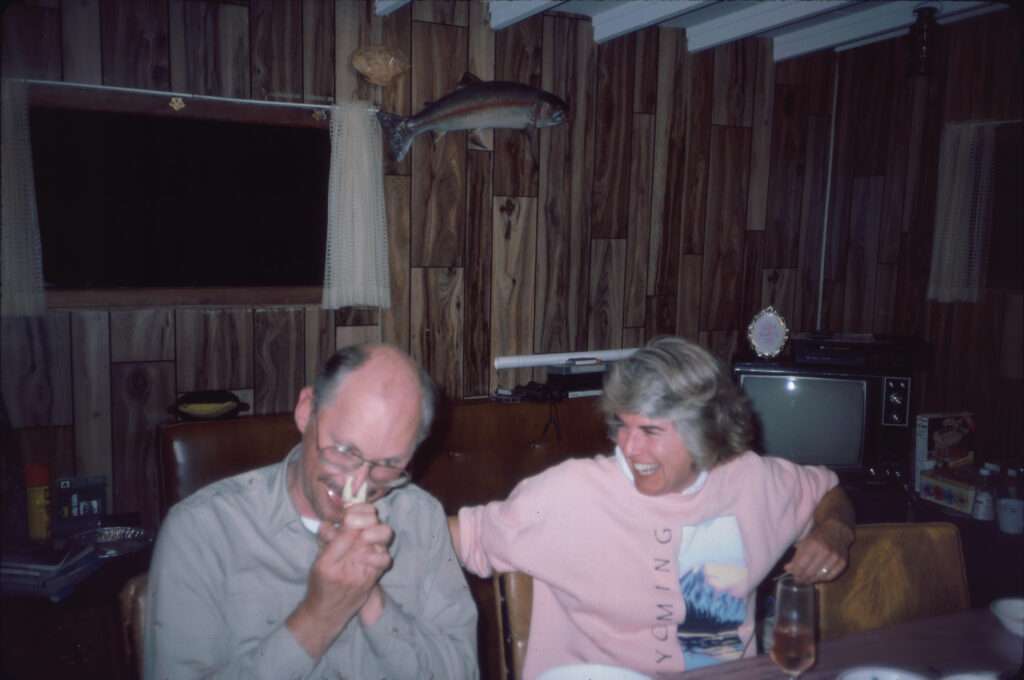 Now some of my favorite kid memories are of trips with Jim and Jo to the far reaches of the Earth – and always involving fishing.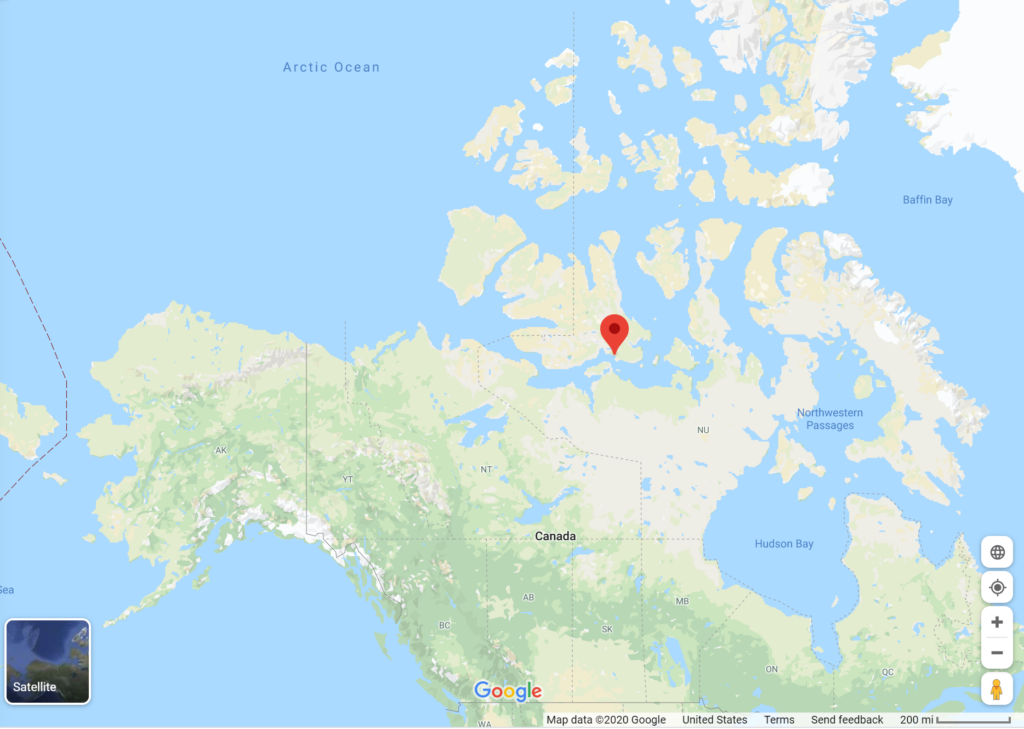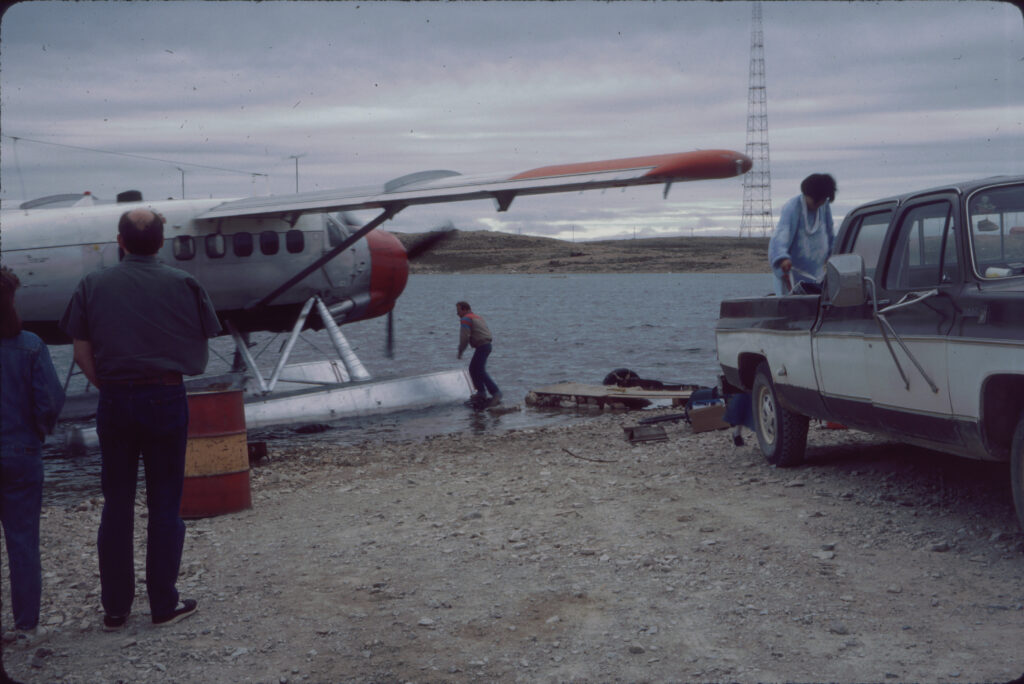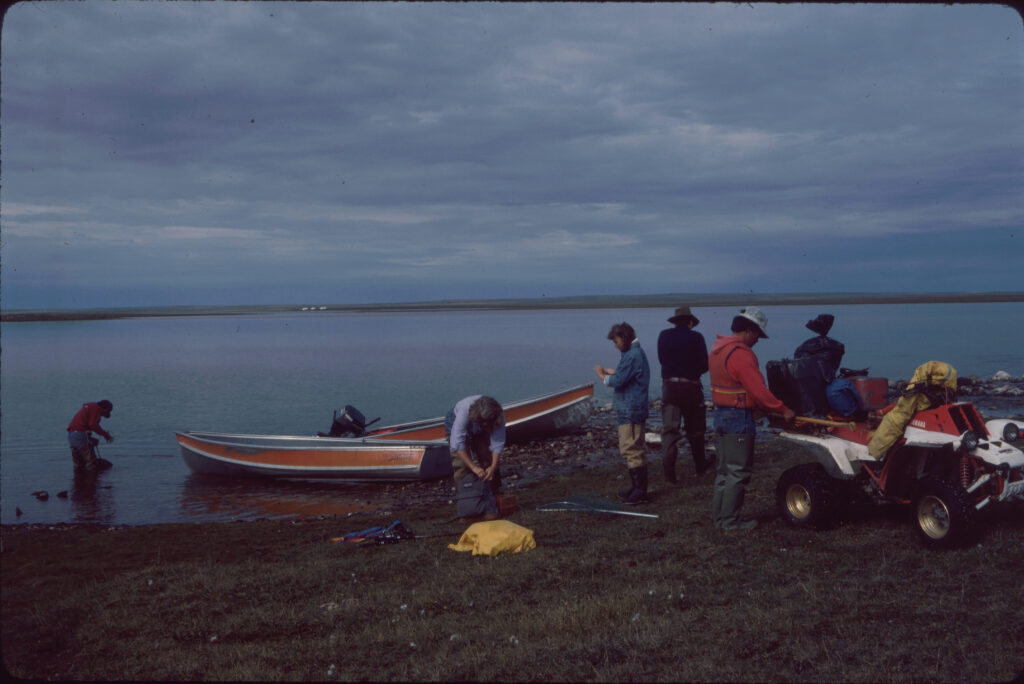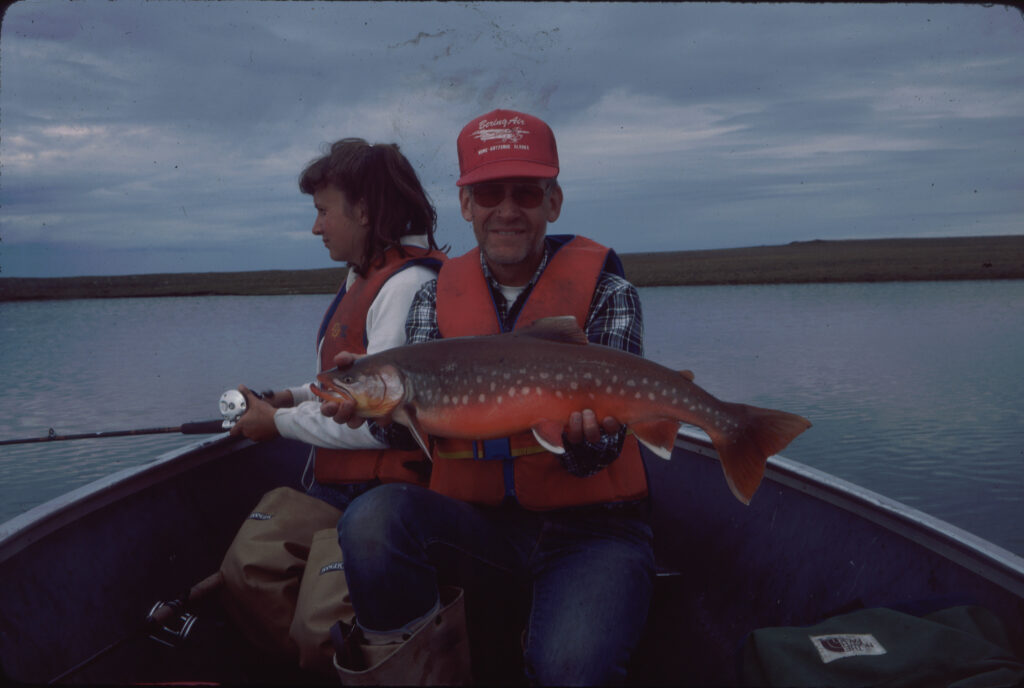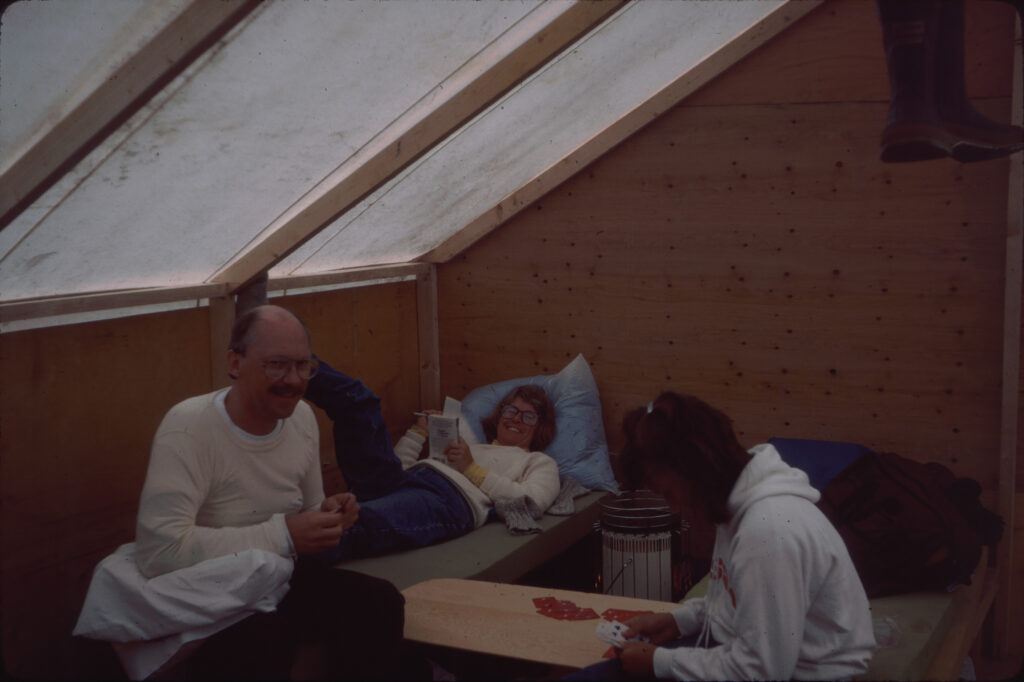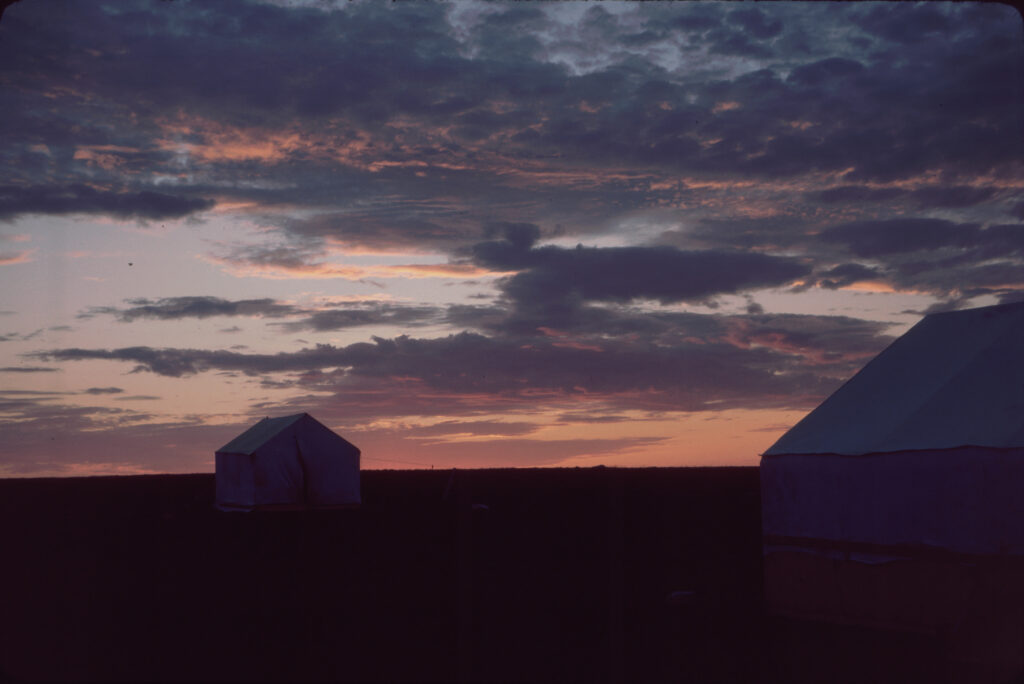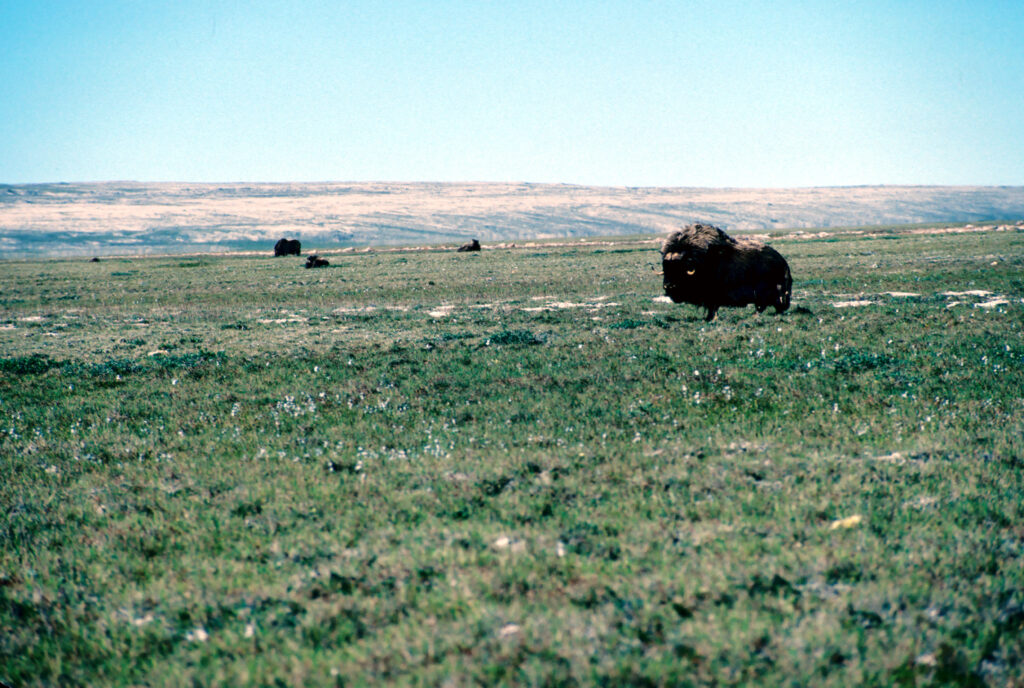 So anyway, United had a fare from Denver to Kalispell that was just too good to pass up, so off I went! We enjoyed four days of great hiking, great eating, great memories and conversation that filled my soul with happiness and gratitude for so many things.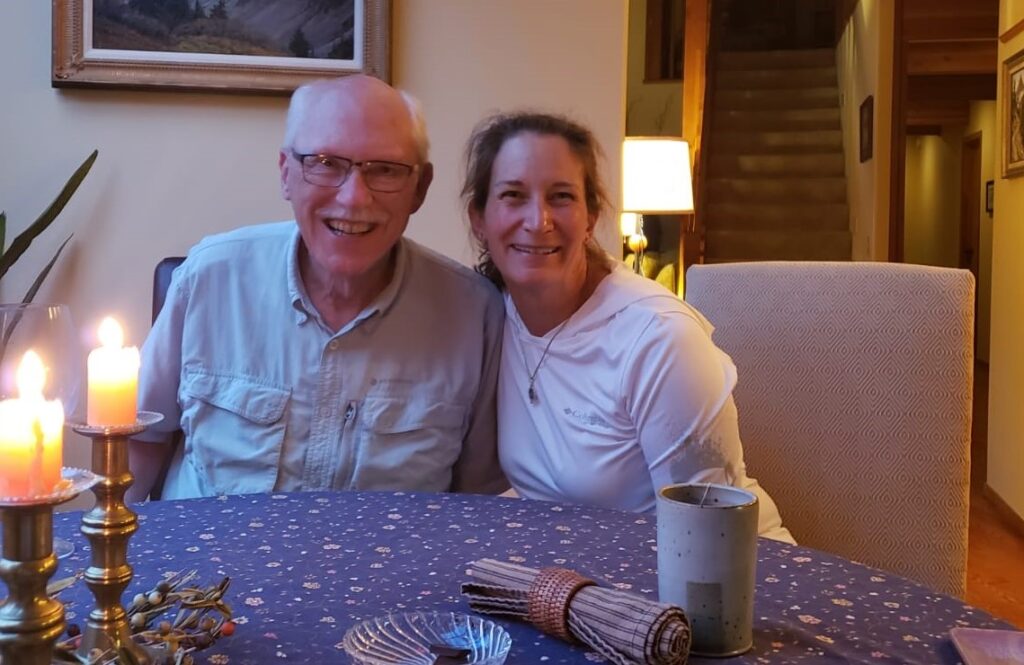 I returned and started up weekly hikes with Diane, Dominic and Agnes. Exploring my own back yard for a change!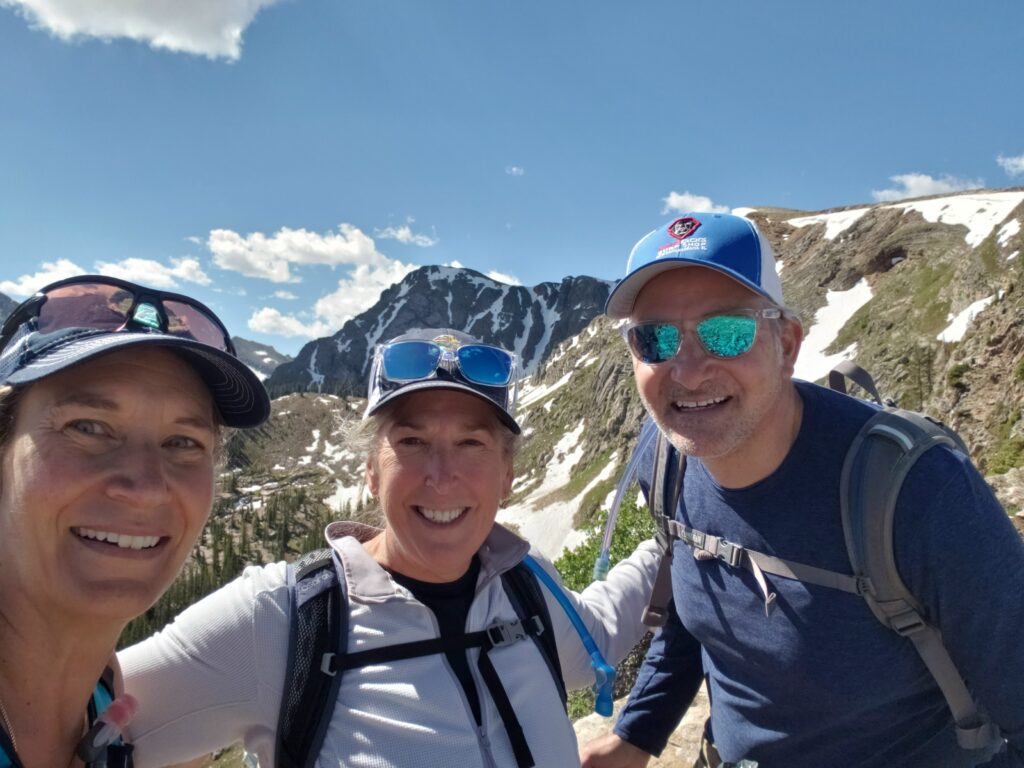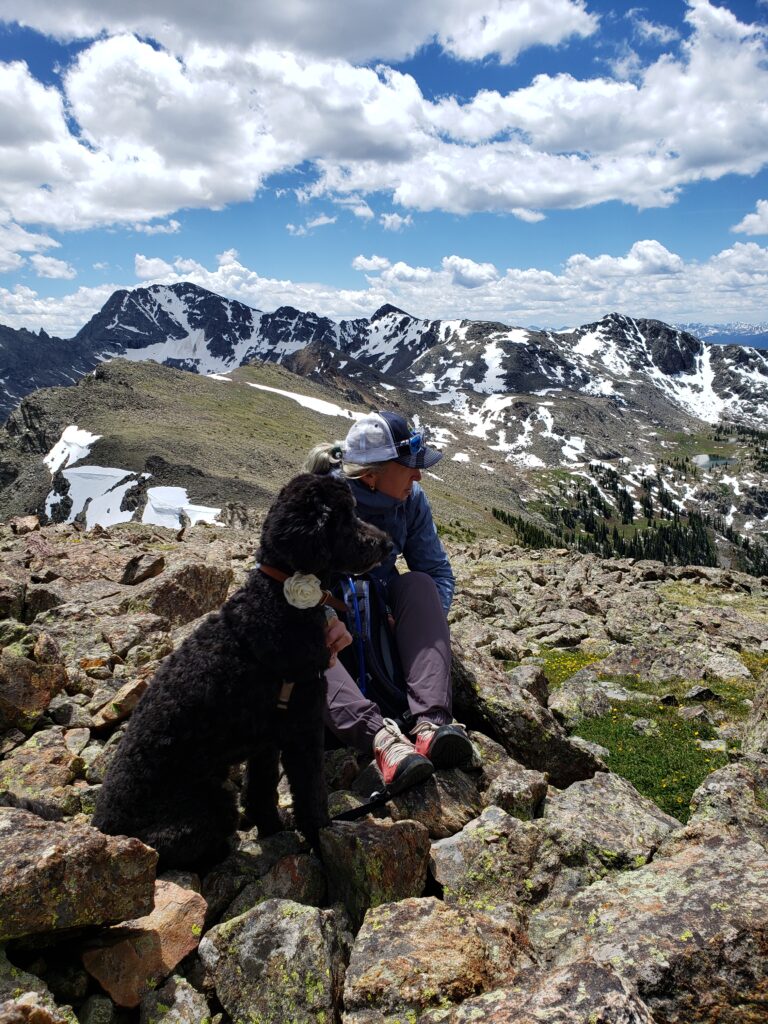 And from time to time, I even venture off the safety of my Peloton and actually mount my road bike for a morning trip up the incredibly beautiful Brush Creek Valley.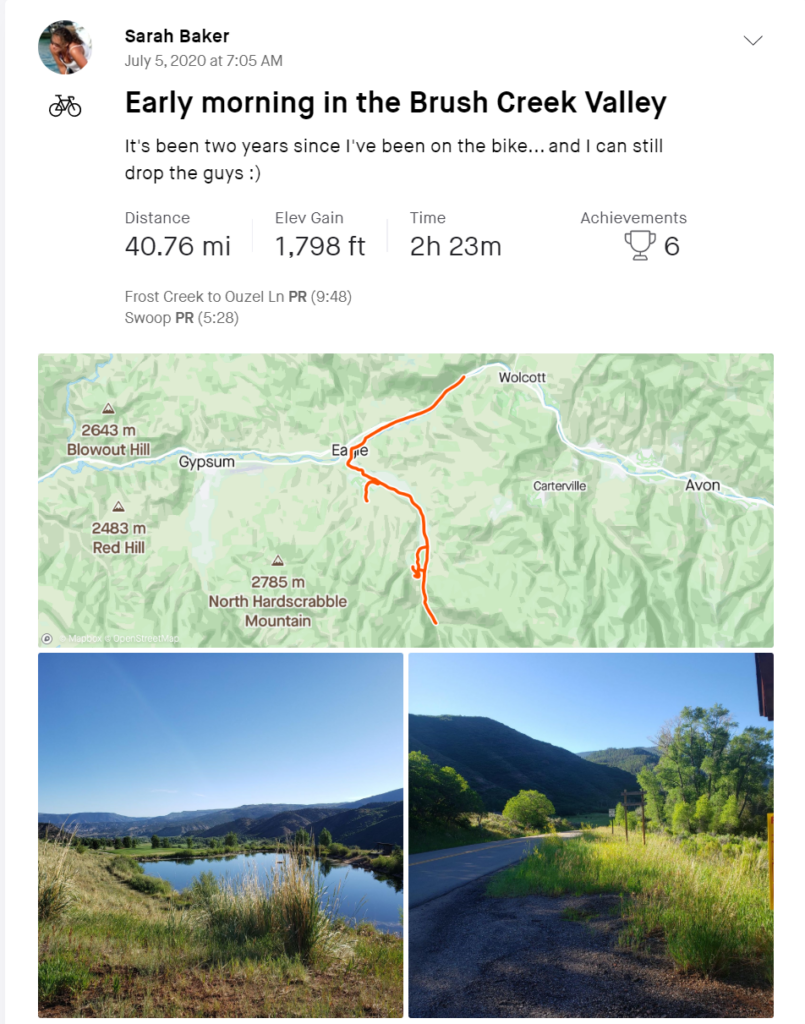 I've decided the smell of the grass, the hay, and the manure is good for my soul. So are the donuts that I reward myself with when I get home.
And in the meantime, I am enjoying the shocking success of my gardening this year. It must have been something about that springtime COVID quarantining.
So, while I miss my family and French chocolate, cheese, croissants and, well, just about everything else over there, it's all good. I'm happiest when I just decide to be happy with whatever way it is.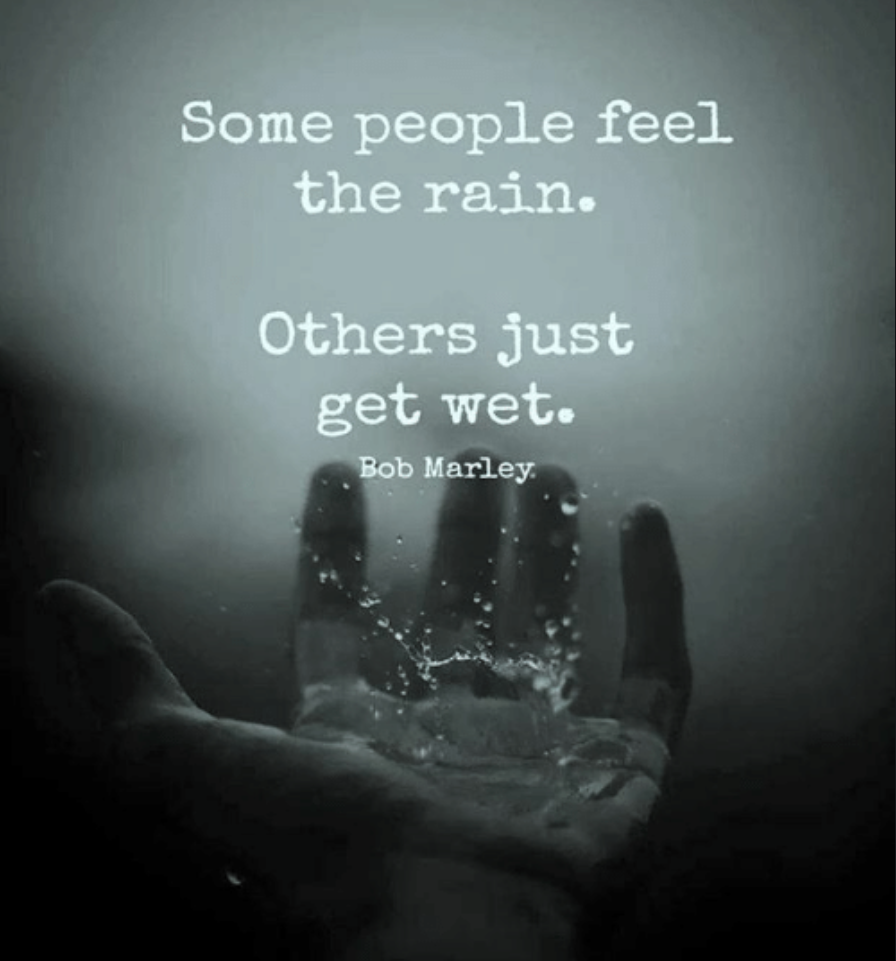 *I am counting … because I just can't help myself, which probably really won't surprise anyone. 18 weeks…