That faded old Tupperware is where Paul always kept his good cigars on our boat. The really good ones… like the ones that are too good to actually smoke. I think there is one in there that Morgan Freeman gave him.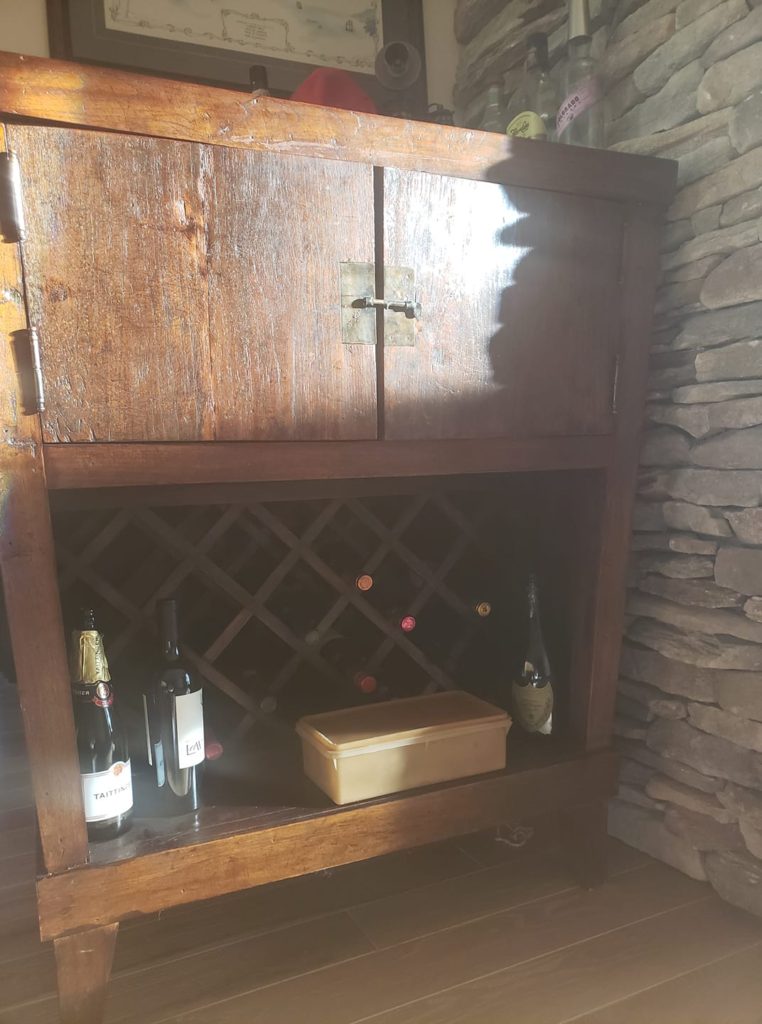 We lost the boat in Irma almost two years ago, and that crushed us both. We both still desperately feel her absence, every single day. Today, I opened a brown paper package from my dear friend, Heather. Paul's cigars…
Other than Poet Warrior herself, if there is one thing that was symbolically life on her, it was this box.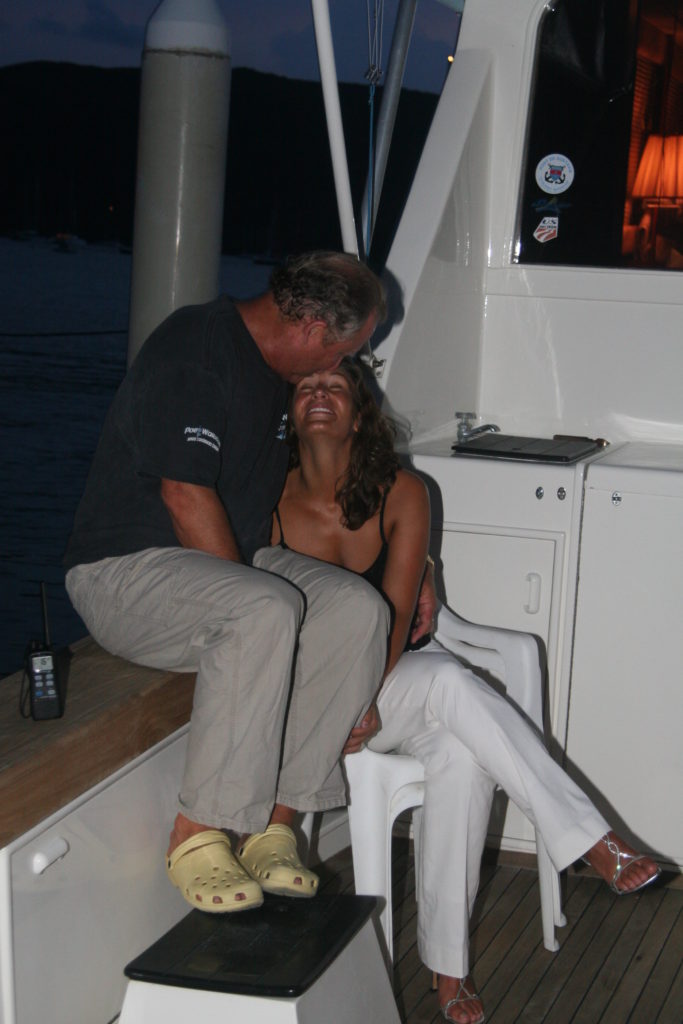 I bet some of you remember it, and I know some of you contributed to it. Its sweet smell takes me back to the heaven that we had there – the laughs, the friends, the love.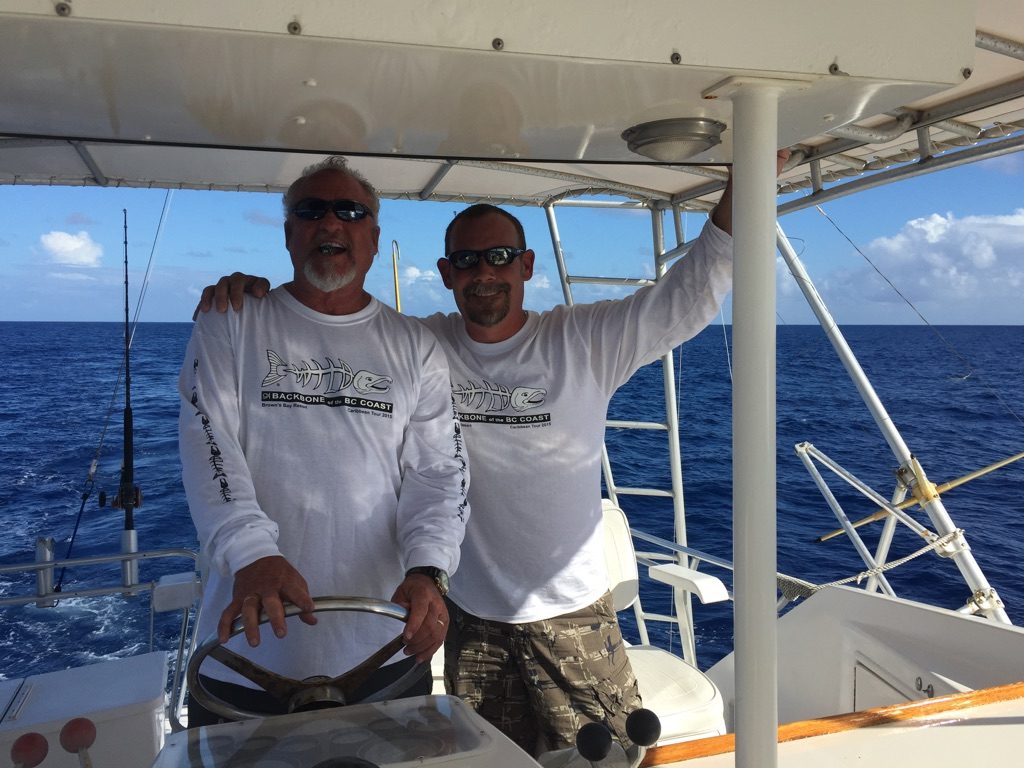 I don't know how many more times my heart will break over her loss, with memories and the unbelievable kindness of friends. There are very few things I have and wouldn't give to be able to enjoy one last night on Poet Warrior, lounging next to Paul on cushions on the bow, being rocked by the gentle waves that I can still hear slapping on her hull, all while he pontificated while smoking one of the best of these.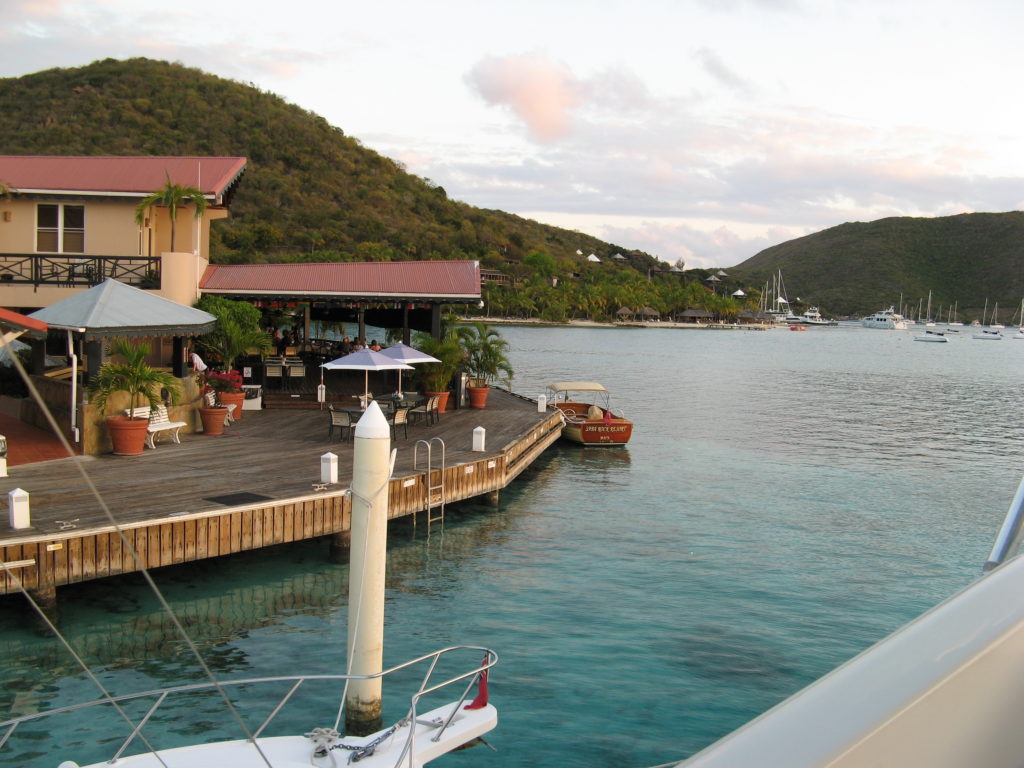 So friends, smoke your good cigars… drink your good wine… wear those good heels that you're saving … spend way too much on dinner with the one you love … it's too late once you find out that tomorrow isn't going to come.